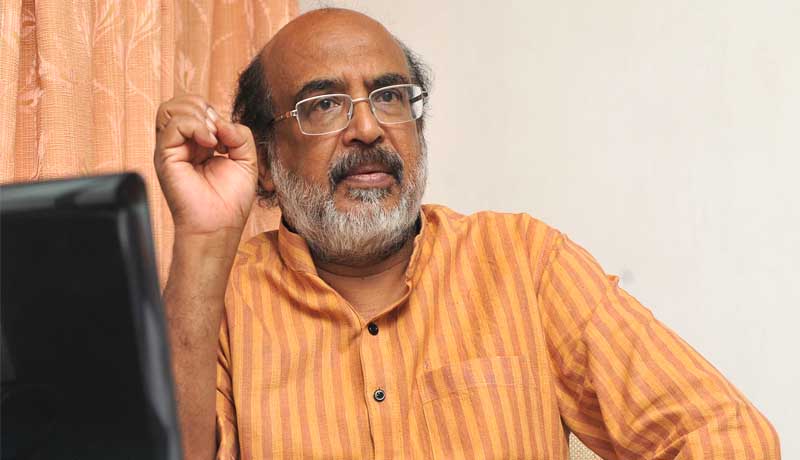 The Kerala State Government has cleared the ordinance instead of the Kerala Goods and Services Tax Bill 2017. On Wednesday, the Cabinet meet recommended the Governor promulgate the ordinance.
Reportedly, the State was hoping the Centre would defer GST rollout by one month. However, the decision to bring in an ordinance was taken with the Centre gearing up to roll out the new tax regime from July.
"The state was expecting the Union Government to extend it for one more month. However, with the new tax structure coming up in July, the government decided to introduce an ordinance and later get it cleared in the Assembly," a source said. Parliament had passed the GST Bill in August 2016. Following this, the GST council had asked the state governments to pass the state Bill by May. As many as 24 states have passed the State Goods and Services Tax law so far.