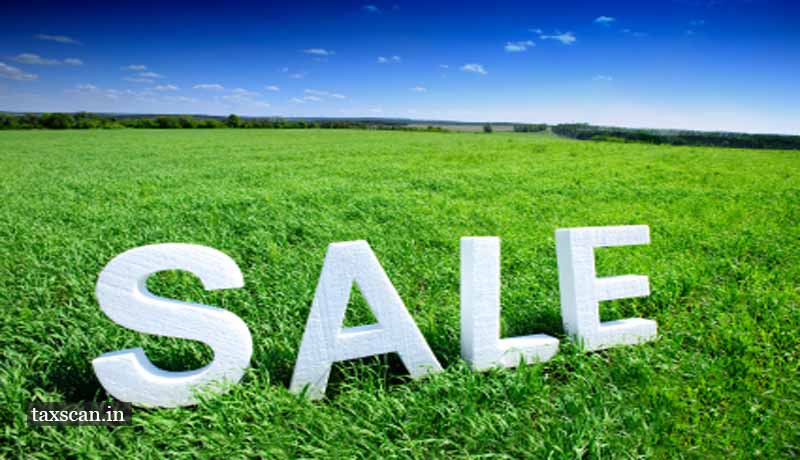 The Delhi bench of the Income Tax Appellate Tribunal ( ITAT ) in ITO v. Meera Thapa Prop, held that the sale of Agricultural Land after its conversion to industrial land would not make the sale taxable under the head 'Capital Gains' under the provisions of the Income Tax Act.
Assessee was carrying on agricultural activities in the land in dispute which was notified by the Government as industrial land. She later, sold her land and did not offer the income for taxation under a belief that the sale of agricultural land is exempted from taxation. However, the Assessing Officer noted that the assessee has not shown agricultural income in her return of income for earlier years and made addition under the head capital gains.
On appeal, the first appellate authority held that merely because the land is declared as 'industrial land' same cannot be held to be a 'capital asset' and 'capital gain' cannot be charged on sale of 'agricultural land'. He further held that as the assessee's land was very small and the income was also very negligible as it was not conducive to sell agricultural produce from the land in market after the consumption.
The Tribunal noted that an agricultural land which was cultivated by the assessee for agricultural purposes, on being notified by the Govt, the land was sold for industrial purposes. The question before the Tribunal was whether such land can be considered to be sale of agricultural land or not in absence of any agricultural income shown by the assessee because of the smallness of the income, is chargeable to tax or not?
Upholding the order, the bench noted that "the impugned land was sold by the assessee is an "agricultural land" as it is shown so in the land records and the assessee has given proper explanation about not showing the agricultural income in her return of income due to smallness."
To Read the full text of the Order CLICK HERE