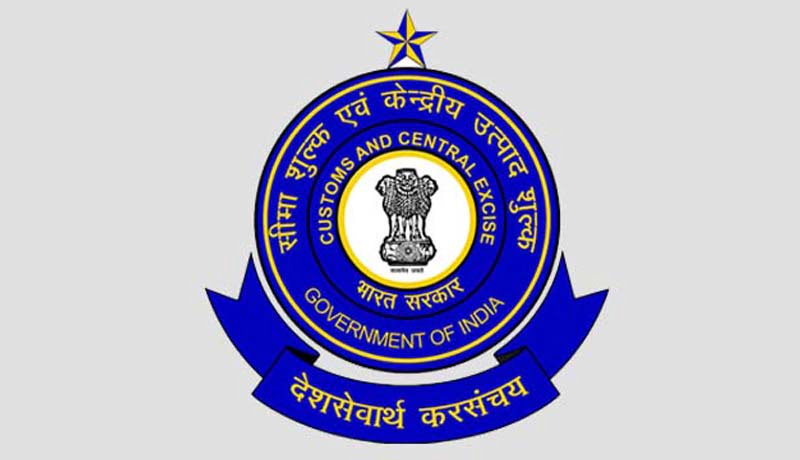 The Central Board of Indirect Taxes and Customs ( CBIC ) has clarified the TCS liability of the Tea Board of India under the Goods and Services Tax (GST) regime.
Tea Board of India, being the operator of the electronic auction system for trading of tea across the country including for collection and settlement of payments, admittedly falls under the category of electronic commerce operator liable to collect Tax at Source in accordance with the provisions of section 52 of the Central Goods and Service Tax Act, 2017.
The participants in the said auction are the sellers i.e. the tea producers and auctioneers who carry out the auction on behalf of such sellers and buyers.
The buyers in the said auction make payment of a consolidated amount to an escrow Account maintained by the Tea Board. The said consolidated amount is towards the value of the tea, the selling and buying brokerages charged by the auctioneers and also the amount charged by the Tea Board from sellers, auctioneers and buyers. Thereafter, Tea Board pays to the sellers (i.e. tea producers), from the said escrow account, for the supply of goods made by them (i.e. tea) and to the auctioneers for the supply of services made by them (i.e. brokerage). Under no circumstances, the payment is made by the Tea Board to the auctioneers on account of supply of goods i.e., tea sold at auction.
The circular has clarified, that "TCS at the notified rate, in terms of section 52 of the CGST Act, shall be collected by Tea Board respectively from the – (i) sellers (i.e. tea producers) on the net value of supply of goods i.e. tea; and (ii) auctioneers on the net value of supply of services (i.e. brokerage)."
To Read the full text of the Circular CLICK HERE