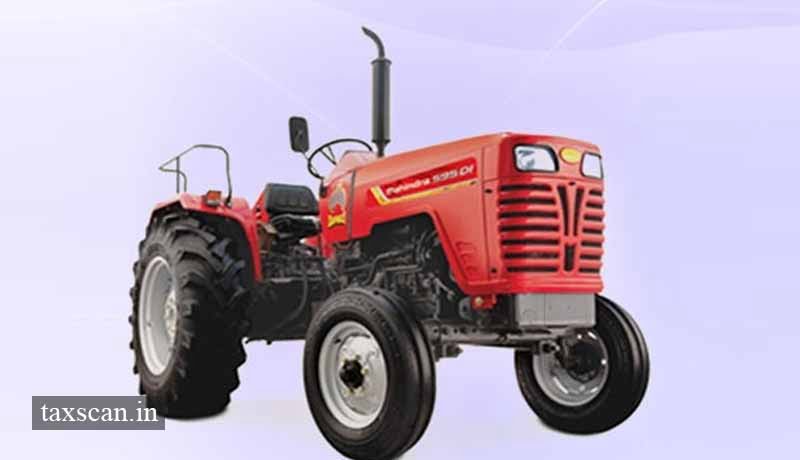 The Delhi bench of the Customs, Excise and Service Tax Appellate Tribunal (CESTAT) has held that the tractor cess cannot be imposed on the parts and components of the tractor.
Both the department and the first appellate authority was of the view that the tractor cess is imposable on the parts and accessories of the tractors in terms by Notification dated 06.09.1985 issued by the Department of Heavy Industries, New Delhi amended by Notification dated 12.11.1993.
A division bench of the Tribunal overruled the above findings and held that the tractor cess is leviable on the part and component of the tractor cleared by the appellant.
"After going through the case laws cited and circular issued by the Ministry of Finance, it is clear that part and accessories etc. of the tractor cannot be compared with that of the tractor itself. Therefore, the tractor cess is not leviable thereon in terms of Notification (supra). For the aforesaid conclusion, we also draw our support to CBEC Circular (supra) in the case of parts and accessories of the automobile which clearly goes in favour of the appellant. We are conscious of the fact that aforesaid circular is with reference to automobile cess but the principle enunciated it is squarely applicable in the instant case," the Tribunal said.
To Read the full text of the Order CLICK HERE