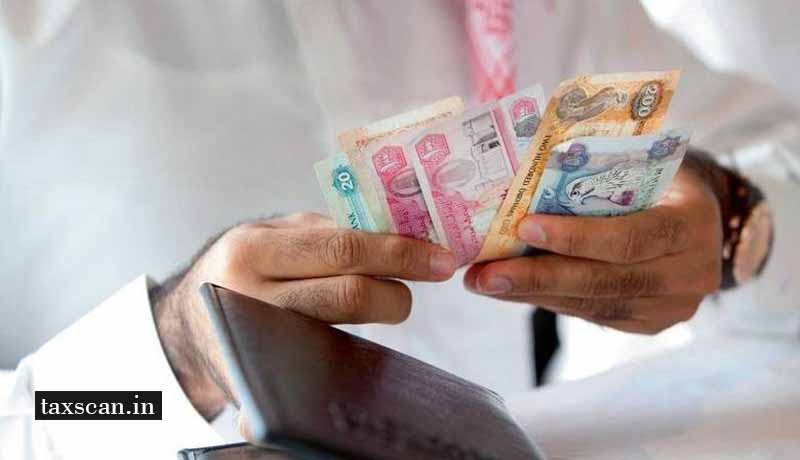 As the Government intends to introduce Value Added Tax (VAT) from 1st January 2018, the Federal tax Authority has opened online registration for companies.
It is mandatory for all Companies with a threshold of annual turnover of Dh375,000 to register with the VAT law, the authority reiterated.
All businesses with an annual turnover exceeding Dh150 million should register before October 31 and those with an annual turnover of more than Dh10m should register before November 30, the authority said.
"This is part of our commitment to enhance the readiness of different businesses and raising their preparedness for the easy application of the distinct tax system that is consistent with global best practices and embodies the leading position of the UAE at all levels," said Khalid Al Bustani, the FTA's director general. "The Federal Tax Authority is keen to give the business sectors sufficient time to adapt their operating systems to the requirements of the VAT system."
UAE has already started implementing excise taxes at a rate of 100 per cent on tobacco and energy drinks and 50 per cent on fizzy drinks on October 1.
Saudi Arabia and the UAE are expected to be the first Arabian Gulf countries to introduce the GCC-wide VAT on January 1, 2018. Others are expected to join sometime next year.