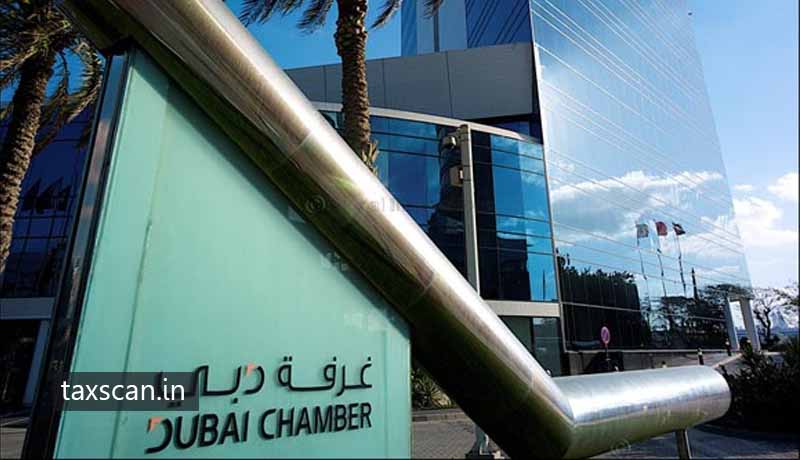 The Dubai Chamber of Commerce and Industry will host two workshops on VAT in Dubai in association with UAE's Federal Tax Authority (FTA). This is to provide necessary guidelines for businessmen to comply with the much-awaited Value Added Tax which is all set to be implemented soon in GCC countries.
The main aim of the workshop is to familiarize the concept of VAT to the traders. It will provide a basic idea on registration and implementation process relating to the new tax laws and its impact on the economy.
The traders can also share their doubts and queries.
The first workshop will be held on August 8 at Dubai Chamber's premises that will cover compliance within the UAE's retail sector, as well as the steps that should be taken during the mandatory VAT registration process. The second workshop will then be held on August 22, which will be attended by importers and exporters.