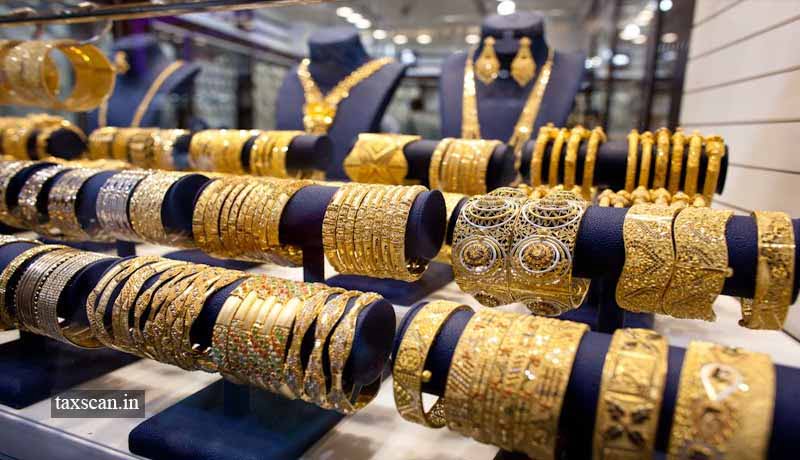 Under the proposed VAT era, to be rollout from 1st January 2018, five per cent tax will be imposed on the entire piece jewellery.
This would create an additional payout of DH7-DH8 per gram for shoppers in the new tax regime.
Five percent of VAT was imposed to the purchase of gold jewellery and the same rate was levied on most of the supply of goods and services.
Jewellery traders hope that if VAT would be applied only on the making-charge component and not on the value of the precious metal, the tax would have limited impact on the sector's fortunes and its competitiveness.
However, the UAE government to charge VAT on jwellery on the entire piece since ornaments are not considered as a part of the basic goods category. Gold is not under the category of essential goods. Reports said that there is a chance to increase the price of the gold due to this new VAT regime introduction of the UAE government.