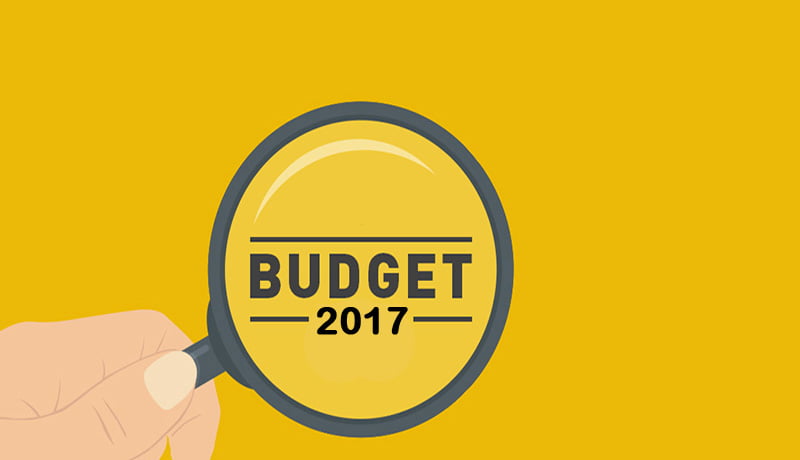 The Budget session of Parliament to be start from January 31st 2017. The Finance Minister Arun Jaitley will present the Union Budget 2017-18 on 1st February.
In an official notification, President Pranab Mukherjee has summoned the Rajya Sabha and Lok Sabha to meet on January 31.
The Budget session will start with address of President of India in a joint sitting of the two Houses.
The opposition parties reportedly have raised objections to present the budget on February 1 before Assembly polls in five states on the ground that it will tilt the balance in government's favour because it can woo voters with sops.
Meanwhile, the Supreme Court bench headed by Chief Justice J.S Khehar refused urgent hearing on petition seeking postponement of presentation of Union Budget due to assembly elections in five states.
On November 30th, the Finance Ministry had invited suggestions for the Budget 2017.
Read the full text of the notifications below.