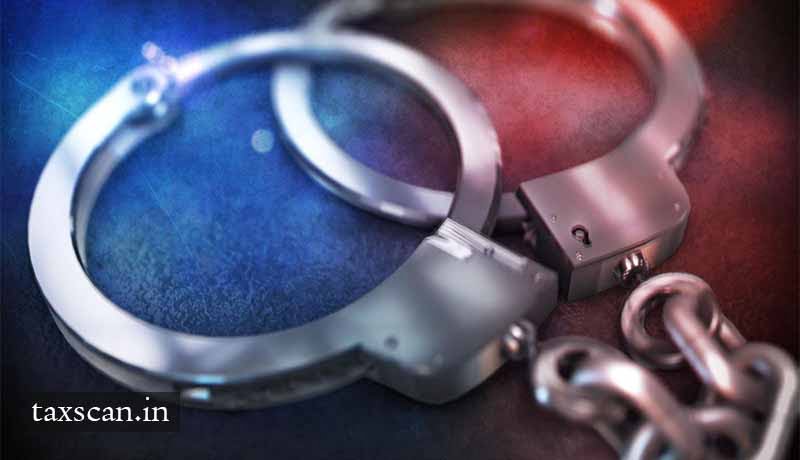 In a case relating to alleged misappropriation of rental income of Rs 1.15 crore accruing to Namaskar co-operative housing society, the rabale police have booked 11 members including four chartered accounts ( CAs ), reports Mirror Now.
According to a report in Mumbai Mirror, the FIR was lodged on Saturday evening after the Joint Registrar of Co-operative Societies, Navi Mumbai granted permission for a cognisable offence against 11 members of the former managing committee, and Judicial Magistrate First Class, Vashi directed the Rabale police to register FIR and investigate the matter under Section 156 (3) of Criminal Procedure Code. They were booked under Section 420 (cheating), 467 (forgery of valuable security, will etc), 472 (making or possessing counterfeit seal, etc with intent to commit forgery punishable under section 467), 506 II (punishment for criminal intimidation), and 120 B(criminal conspiracy) of the IPC.
The FIR names 11 former managing committee members, including three former chairmen RN Tiwari, Narayan Adkar, and Kanifnath Tambe, former secretaries Chandrakant Malkar, Tushar Ugimuge, former treasurer Shyam Kangane and other committee members.
The FIR also names two government-recognised chartered accountants, Nitin Gokhale and Suhas Parab, and two private chartered accountants Gajanan Adkar and his daughter Pranali Adkar of M/s PG Adkar & Co, who are relatives of Narayan Adkar. The FIR was lodged on a complaint filed by Surendra Gowda, a resident of flat 404 of Namaskar CHS, who approached the Judicial Magistrate First Class, Vashi regarding alleged misappropriation of funds. After perusing the documents submitted which included audit reports by the four chartered accountants carried out for the society from 2004-5 to 2017-18, the JMFC said in his noting "prima facie the complaint discloses commission of the cognisable offence. Hence it is directed to Rabale police to register the FIR and investigate the matter under Section 156 (3) of Criminal Procedure Code."
After hearing both the sides, Jadhav observed, "The complainant has shown that according to the audit reports, between 2004-5 and 2017-18, the society earned Rs 1.15 crore from mobile towers, but the society has not used this income properly. According to Section 79 A of Maharashtra Cooperative Societies Act, 50 per cent of the income from mobile towers should be kept in a separate account as a sinking fund. The society has utilised the money differently and it is clear that fake documents explaining it were prepared." Stating that the society has violated byelaw 95 by not circulating audit reports to members, and not paid government taxes, Jadhav also granted permission to lodge an FIR against 11 former society office bearers. When contacted, inspector Tukaram Nimbalkar of Rabale police station said "The complainant had approached the Judicial Magistrate First Class and the court has directed us to lodge an FIR and investigate. Accordingly, we have lodged the FIR, and further investigations are yet to begin."