6 Chartered Accountant vacancies in Jammu & Kashmir Bank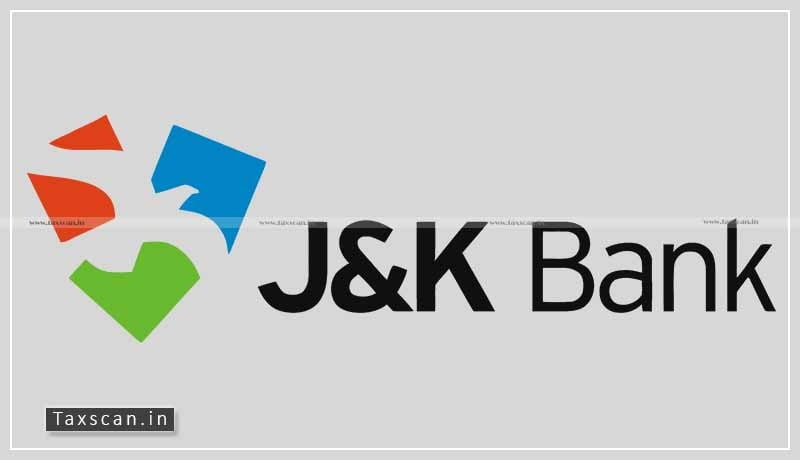 The Jammu and Kashmir Bank has invited applications from eligible candidates for different post vacancies.
The Jammu and Kashmir Bank is a J&K – based private sector banking and financial services company. It is a privately-owned bank with a majority-owned state to share with its headquarters in Srinagar, Jammu, and Kashmir, India.
Chief Investment/Treasury Officer
Job Role
Reviewing of the reports received from various Service providers like Bloomberg, Reuters, EBS, and Barclays, etc. and advising to gain insights into Global Markets with special reference to Indian Rupee.
Strategy planning for the day based on market information. Further arbitrage opportunities in both the Markets are explored to improve profitability.
Continuous review of the currency movement together with cross-currency dealers by conducting technical analysis for the guidance of our Export/ Import customers.
Assist & advise preparation of daily morning outlook on forex for the benefit of the Designated branches/offices and customers of the Bank.
Advice and suggest Management of foreign currency assets and liabilities of the domestic operations of the Bank and also managing the monthly Gaps within the limits provided as per Board approved policy.
Provide the basic cost computation for pricing our Foreign Currency denominated assets of the Bank (PCFC, BRD, FLCR, etc.) to enable sanctioning authority (Credit Wing/ED/CAC of the Board) for taking an appropriate decision for fixing Rate of Interest.
Qualification 
CA/MBA/PGDM /CFA or other relevant postgraduate qualification from a recognized University/ Institution will be preferred.
Certificate in Treasury Management, Certified Treasury Dealer Course is desirable.
Work Experience
Candidate should have working experience in any of the AD – I Banks for at least 10 years
Candidate should have worked for at least 5 years in the rank of AVP or equivalent in Public / Private Sector Banks.
Candidate should have experience of working in the following Forex areas for at least 5 years in the last ten years. Forex / Rupee Treasury (Out of which at least 2 years managing Dealing room i.e. Front Office) and should possess the knowledge of Forex / Derivative products / Rupee Dealings.
Candidates having experience in handling Treasury operations in foreign offices will be given preference.
Vacancy
01
Chartered Accountants (CA)
Job Role
Preparation of all kinds of income-tax, TDS Return, Balance Sheet, Profit & Loss, Reconciliation, VAT, Service-Tax, TDS, GST, MIS, Finalization of Accounts, Income tax Returns and Assessments, etc.
Chartered Accountant has to contribute to fields of Tax planning, capital budgeting, budget forecasting, financing, or any other activity, preparation of books of accounts, and in every field as well. From the drafting rules to provisions to implementation of GST
Work Experience
3 years as Chartered Accountant, Internal Auditor, Senior Accountant, Accounts Manager.
Qualification
He/she should be a qualified Chartered Accountant, Additional qualification MBA Finance.
Vacancy
05
For more info click here.