82K Women Chartered Accountants working under ICAI across the World, says ICAI President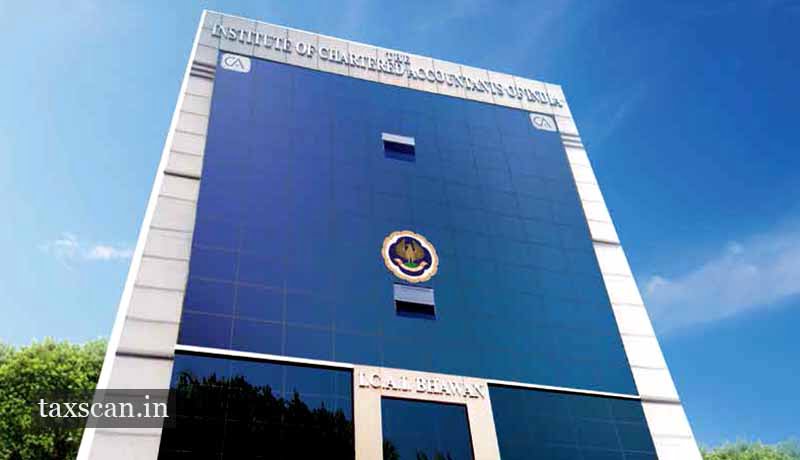 The Institute of Chartered Accountants of India (ICAI) President CA Prafulla P. Chhajed has said that, 82,000 women Chartered Accountants are working under Institute across the World.
The ICAI President also said that, ICAI is going from strength to strength in increasing the number of women Chartered Accountants which today stands at about 82,000. The International Federation of Accountants (IFAC) is now a women majority board.
"I draw inspiration from this fact that women in accountancy and Boards will continue to lead to increased productivity and angularity in business and profession", he also said.
The ICAI, in its illustrious journey, started with about 1700 members in the year 1949 after the independence. ICAI is having 164 branches in India, 34 chapters abroad along with an overseas office in Dubai and a new office in Singapore.
Accountancy is truly a global profession and we Indian Chartered Accountants are the second largest body of Chartered Accountants in the world, with more than 300,000 members and more than 700,000 students. Today Institute and its members are a force to be reckoned with.