A Look at the Gambling Licenses that Regulate Online Casinos Around the World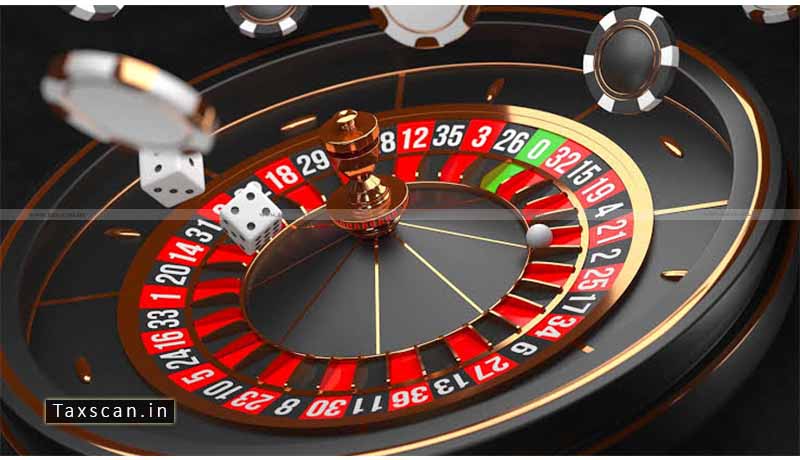 The online gambling market was estimated to be worth $53.7 billion in 2019 and it is expected to grow at a steady rate for the near future. Today, there are tons of online casinos that allow players from all over the world to enjoy the thrill of gambling at any time and on any device of their choosing.
With the internet making it so easy to gamble online, it is important to think about the laws and regulations that govern these online casinos. Online gambling licenses ensure that online casinos are safe, transparent, and fair for every player. In this article, we are going to take a look at the regulation of online casinos and how it works.
The need for regulation 
Gambling naturally involves money. Every online casino deals with huge amounts of money coming in and going out in the form of deposits and withdrawal. Since everything takes place over the internet and is essentially "faceless", regulation is required to ensure that the online casino is safe to deposit money into and won't just end up scamming its players.
Casino games also largely involve elements of luck and randomness. With regulation, players can be ensured that the games are not rigged and that all players have a fair chance to win against the house.
Essentially, licenses make online casinos fair, legal, and ethical when it comes to their services. A license is basically a document that indicates the holder is a legit operator and complies with all the legal and regulatory standards that are required for an online casino to function properly.
Popular online gambling licenses 
Most online casino sites in India usually have a license from one or more of the following countries – Curacao, Malta, Panama, Costa Rica, Isle of Man, and Antigua & Barbuda. These countries have the best legislature for online gaming and can offer licenses to online casinos based on certain conditions.
Once an online casino fulfills all the conditions, they are granted the license and allowed to provide their online gaming services across the world with full legal backing as long as they also comply with the local laws of the countries they provide these services in.
All of these popular countries like Curacao and Malta have different rules and regulations that the online casino has to follow in order to obtain a license. For example, while an online casino company will have to go through five different stages during the licensing process in Malta, the process takes only six weeks in Curacao. players
The process of getting a license from any of these countries also involves many compliance checks and audits which ensure that the online casino is capable of offering a fair gambling experience to all its players. There are also a number of rules that the online casinos have to follow to maintain their license which helps in making sure that the players stay protected.
Online Gambling License Requirements
While the exact requirements are different for each license, some of the typical requirements for an online gambling license include:
Ensuring that the owners and executives of the online casino are suitable to run an online casino.
Ensuring proper accounting procedures are in place like making it mandatory that customer deposits are always protected.
Ensuring the games on the site are completely fair.
Ensuring procedures are in place that discourages gambling addiction and underage gambling.
Ensuring there is proper customer support available for the players.
Always play in a regulated online casino!
With the online gambling industry going through a boom, there is no shortage of online casinos available today and new players are signing up every day. It is highly recommended for new players to check the license of every online casino before depositing to ensure they experience a fair and fun online gambling experience.