Abolition of 500 & 1000 Notes: Now IT Department to monitor Transactions of above 2 lakh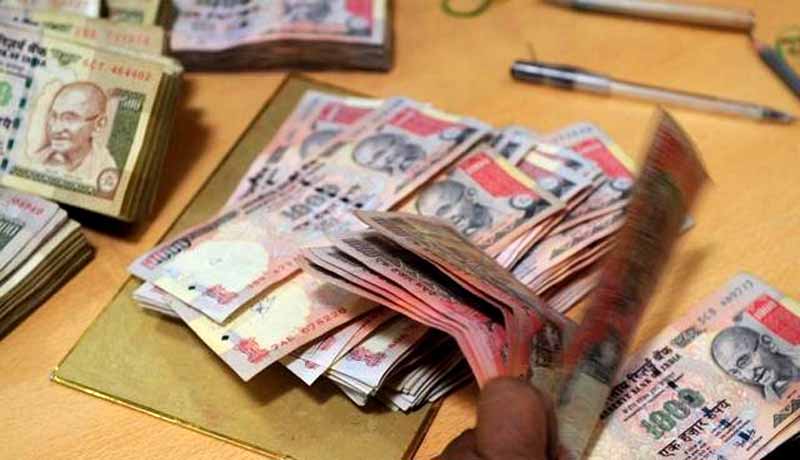 Following the demonetization of Rs. 500 and Rs. 1000 notes, the Central Government directed the IT department to co-ordinate with all banks and to submit the details of individuals who effects transactions at the value of Rs. 2 lakhs.
A senior IT Department official said, "A key reason for scrapping these two currency denominations is to curb the huge menance of fake currency, tackle black money and make India a cashless economy."
The government further directed the Department to keep record of every individual along with his/her PAN card details and tally it with the tax filing. The Department can even impose penalty up to 30 to 120 per cent upon the amount, depending on the source of income.
One of the key reasons among others lead to this shocking move must be the intense response to the Income Declaration Scheme, 2016 which was expired on September 30. The Scheme was introduced with an aim to grant a fair opportunity to the tax payers to surrender their undisclosed income by paying 45% of tax without any further liabilities or legal consequences under the provisions of Income Tax Act, Wealth Tax Act and Benami Transactions (Prohibitions) Act.