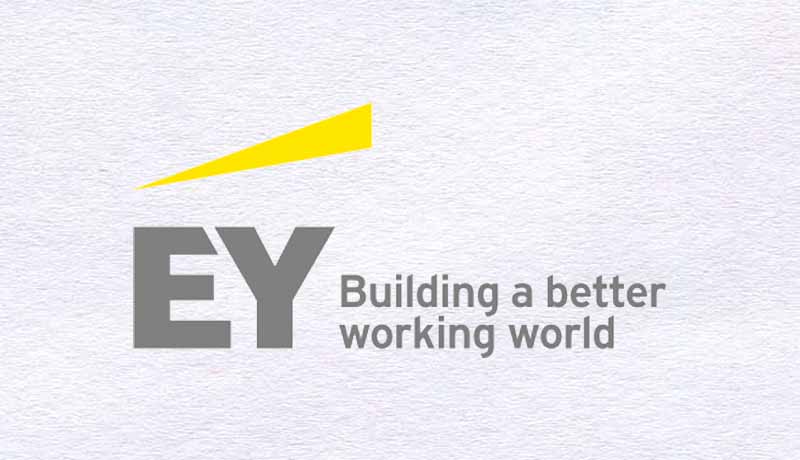 EY has invited applications for the position of Director – International Tax and Transaction Services.
Ernst & Young Global Limited, commonly known as Ernst & Young or simply EY, is a multinational professional services network with headquarters in London, United Kingdom. EY is one of the largest professional services networks in the world. It primarily provides assurance (which includes financial audit), tax, consulting and advisory services to its clients. EY has continuously been ranked on Fortune magazine's list of the 100 Best Companies to Work For for the past 21 years, longer than any other accounting firm.
Qualifications
Bachelor's Degree in Tax, Economics, Accounting or Finance and an approved professional qualification or equivalent (e.g. ADIT / ATT / ACCA / CPA / ACA / CA / LLB or MBA, or MA, MSc or PhD in fields listed above)
7 – 10 years of relevant tax experience
Broad exposure to international taxation with focus on inbound and outbound investments
Strong managerial, organisational, project management, analytical and verbal/written communication skills
Proven track record with a leading professional services firm
Experience of managing a team and/or mentoring and developing more junior team members
Job description
The International Tax and Transaction Services (ITTS) practice is comprised of three competencies focused on advising corporate and private equity clients on all aspects of their capital agenda – Transaction Tax Advisory, International Corporate Tax Advisory and Transfer Pricing. ITTS is unique in that it is a joint venture between the Transaction Advisory Services and Tax service lines allowing ITTS to maximize market opportunities as well as the growth and development of ITTS professionals. The transactions market is a major part of EY's market strategy and a huge opportunity for the business and EY professionals.
Key responsibilities
One will be heavily involved at all stages of the project life cycle, making this a high-profile opportunity to take on a wide range of responsibilities and diversify your skills and experience. It's all about translating information from a variety of sources into quantitative and qualitative analyses to inform and advise our clients. That will include building relationships with clients in a spectrum of industries and getting to know their unique needs and aspirations to provide tailored global services. It will also mean demonstrating your leadership by supervising multiple transfer pricing engagements and contributing to the delivery of quality tax planning services for our diverse clients.
Skills
Serve as a member of multiple client engagement teams, participating in due diligence and structuring engagements related to transactions for private equity and strategic corporate clients
Manage overall engagement, engagement economics and engagement teams across the EY global network. Help provide growth and learning opportunities to junior professionals, while providing clear and direct feedback on overall performance.
Assist in the review and analysis of the tax aspects of acquisition and merger agreements and draft tax opinion letters and memoranda
Identify and analyze tax risks and opportunities while advising on alternative tax strategies for acquisition, disposition, and restructuring of businesses
Review, assess, and advise clients regarding tax computations reflected in their financial models; and assist clients in the quantitative and qualitative analysis of the tax data in their financial projections for the transaction
Ideally, you'll also have
Proficiency in Arabic language
Strong writing, research, analytical, communication and presentation skills
Ability to work in fast paced professional services environment
Willingness and ability to travel, when necessary
Location : Abu Dhabi, All, United Arab Emirates
For more details and to apply, click here.