Accenture hiring CA, CMA for Client Financial Management Analyst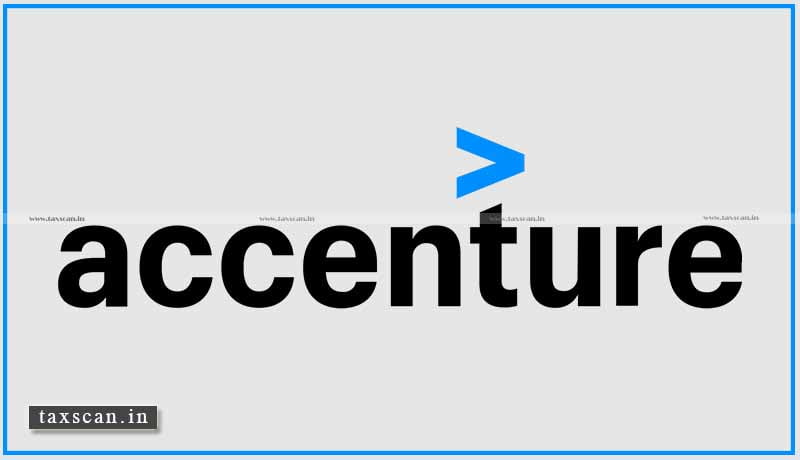 The Accenture has invited applications from qualified Chartered Accountants, Cost Accountants for the post of Client Financial Management Analyst.
Accenture is a leading global professional services company, providing a broad range of services and solutions in strategy, consulting, digital, technology and operations. Combining unmatched experience and specialized skills across more than 40 industries and all business functions underpinned by the world's largest delivery network- Accenture works at the intersection of business and technology to help clients improve their performance and create sustainable value for their stakeholders. With approximately 477,000 people serving clients in more than 120 countries, which drives innovation to improve the way the world works and lives.
OVERVIEW
CFM analysts perform work plan reconciliation and reporting process financial transactions and track time and expenses. They also assist with the preparation of engagement project and program reporting. Analysts perform and monitor Accenture internal financial accounting processes and perform special assignments for engagement executives .e.g. ad hoc reporting trend analysis costing and forecasting.
Key Responsibilities:
Assist engagement reporting processes. Establish reconciliation processes. Execute or establish an Accenture time reporting process Track and report time report expenses and Accenture as well as Non-Accenture expenses: review and follow-up on questionable or invalid expenses and monitor non-Accenture expenses. Track use of and compliance with the engagement s expense policy.
Monitor job balance and reconcile expenses and fees – match expenses paid to expenses incurred chargeable expenses to client billings and fees collected to client billings. Monitor engagement capital assets and technology rental equipment. Assist or prepare Accenture .and subcontractor. bill to the client based upon contractual requirements and engagement status. Process bill in Accenture financial systems. Prepare accounts payable payment requests and submit them to the Accounting Center. ASC ESC.. Assist with engagement shutdown activities .prepare final bill to client close job numbers etc… Ensure compliance to Accenture financial policies and procedures. Ensure compliance with U.S. GAAP Interaction with client teams understanding their requirements and prepare reports accordingly Prepare client financial management materials for financial reviews.
REQUIRED SKILLS or EXPERIENCE
2 years for MBA CA or CWA fresher – Thorough knowledge of business finance and accounting fundamentals including the U.S. Generally Accepted Accounting Principles.GAAP.; Good organizational analytical and multi-tasking skills; excellent oral and written communication skills; ability to deal with client and engagement executive.- Excellent working knowledge of MS Office Programs.Excel and Access.; restricted travel depending on the client s requirement
EDUCATION or QUALIFICATIONS
Qualified CAs CWA s or CMAs experienced MBA
For Further Information Click here.