Accountant vacancy in EA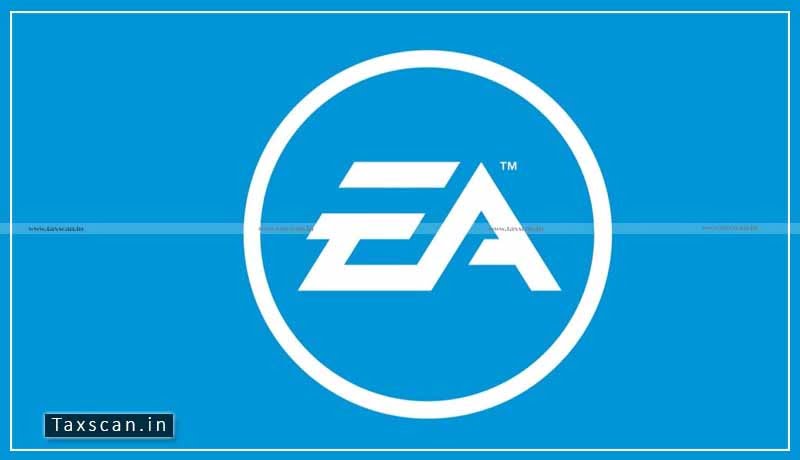 Electronic Arts(EA) Inc is hiring an accounting specialist for the role of AP Specialist III at their Hyderabad location. Candidates with 7 – 8 years of relevant work experience in AP process management are required.
Electronic Arts Inc. is a leading global interactive entertainment software company. EA develops, publishes, and distributes interactive software worldwide for video game systems, personal computers, wireless devices, and the Internet.
EA India's office in Hyderabad supports game development activities for mobile gaming, console, online, and free to play casual game portal pogo.com. Two corporate functions operate shared services centers: IT – provides networks & applications support whereas Finance supports purchase to pay, accounts receivables, revenue accounting, fixed assets accounting, procurement support, payroll & FP&A.
Job Descriptions
The Accounts Payable process is carried out for North America, Europe, and APAC regions including Non-English-speaking countries. The scope of this role includes Invoice Processing, Validation, Vendor creation, Disbursement, T&E, and Helpdesk activities within the agreed timeline as per EA internal policy, ensure timely payment to suppliers and employees, and managing Customer Service for the internal customers.
Roles and Responsibilities
Hands-on experience across AP sub-functions including – Invoice Processing, Auditing Invoice, Vendor creation, Disbursement, Helpdesk
Cleaning-up Aged items, Purchasing, T&E Audit, and Month-end activities.
Coordinate with designated IT contact on technical issues and ensure it is resolved on a priority basis.
Good understanding and knowledge on standard process reporting and able to publish it on a regular and ad-hoc basis for various business teams and key stakeholders and to measure process KPI's.
Job Requirements
A Bachelor's degree in Accounting or Business Administration.
7–8 years of experience in AP process management
Having diversified AP process knowledge and prior experience in RPA is an added advantage
Working knowledge of Oracle 11i and R12 is a must.
Proficient in MS Office.
Service-oriented and conscientious with attention to detail.
Outgoing personality with excellent verbal & written English communication skills, commitment to achieving results.
Willingness to be flexible with working hours given the potential global coverage of this role
For more details, click here.