Accountant vacancy in UBS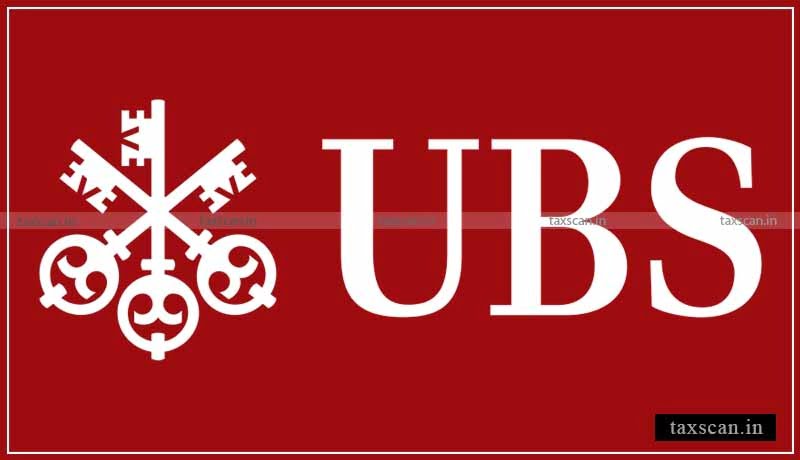 The UBS Group has invited applications from interested and eligible candidates for the post of Valuations Oversight & Consistency (VOC) Controller.
The UBS Group AG is a Swiss multinational investment bank and financial services company founded and based in Switzerland. Co-headquartered in the cities of Zürich and Basel, it maintains a presence in all major financial centers as the largest Swiss banking institution in the World.
Responsibilities
Assisting the team in preparation of monthly valuation reports and presenting them to the global head of valuation control, and the Valuation Control product leads.
Producing summary commentary on key valuation items including Independent price verification (IPV) results, reserve movements, and valuation issues. The commentary needs to convey key messages to management, therefore going beyond factual reporting.
Participating in daily progress call during the month-end process, and representing Valuation Control Services (VCS) in key financial close forums.
Maintain the integrity of the reporting processes and the IPV tool, including appropriate completeness controls, consistency/trending, and gathering user feedback on improvements/design aspects.
Taking the lead in planning, coordinating, and leading all aspects of Audit work (external/internal).
Supporting various ad-hoc projects to enhance the valuations reports driven by changes to accounting standards and/or regulatory requirements and other initiatives that fall within the remit of VOC work.
Managing projects related to consistency of valuations work across product teams and developing subject matter expertise on an internal newly built reporting tool.
Understanding and assessing the impact of regulatory requirements for the VCS team, articulating change requirements to VCS asset class teams, oversight and coordination of expertise
Experience
Excellent verbal and written communication skills, with the ability to tailor it to a senior audience.
Strong project management and organizational skills.
Good understanding of investment banking products (specific product expertise Not required)
Ability to multitask, work independently, willingness, and capability to build a robust control environment for IPV & regulatory reporting.
Strong MS Office skills, in particular Excel & PowerPoint. MS Excel macro skills are an advantage.
Bachelor's degree with more than 10 years of work experience; previous product control and/or reporting experience is desirable. Valuation experience will be an advantage
Qualified Accountant or other professional qualifications (e.g. CFA) can be an advantage, but not essential. Regulatory returns and financial reporting. Preparing key MIS for senior management
For more info click here.