Accounts Executive Vacancies in KIIFB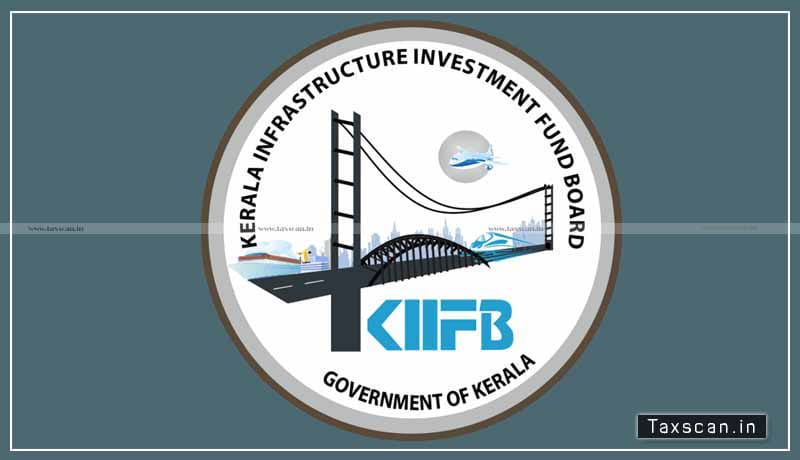 Applications are invited On-line through the Centre for Management Development (CMD) website from eligible candidates for filling up of the post-Accounts Executive in Kerala Infrastructure Investment Fund Board (KIIFB).
KIIFB is a government-owned financial institution in the Indian state of Kerala to mobilize funds for infrastructure development from outside the state revenue.KIIFB is a statutory body constituted by the 'Kerala Infrastructure Investment Fund Act, 1999'.
Academic Qualification & Work Experience
Candidates who have completed their level II (IPCC) of Chartered Accountancy examination with minimum 1-year experience in a reputed firm OR M.Com and Tally ERP 3 year experience in Financial Accounting in a reputed firm/Corporate Companies
Job Description
Finalization of accounts. Preparation of Profit and Loss account and Balance Sheet of the organization and get it audited from statutory auditors.
Preparation of MIS reports, monthly financial reports, and budget reports.
Preparation of various statements for Tax Audit and filing of audited Income Tax Return.
Monitoring all accounting records as per commercial accounting norms and accounting standards of ICAI and accounting policies adopted by the organization.
Ensuring timely settlement of bills of services and materials suppliers, as per delegation of powers and its proper accounting, timely accounting receipt, and debit/credit notes.
Scrutiny, the passing of bills of suppliers and statutory compliances, and payment within a given time frame.
Scrutiny of accounting records with particular reference to the settlement of old large outstanding recoveries.
Review of internal control systems including timely and proper working capital assessments.
Ensure compliance with commercial taxes and other laws.
Ensure filing of tax returns as per rules and in time.
Developing and implementing an effective cash flow control system, pricing policies, and guidelines.
Initiate and guide the preparation of forecasts of company revenue, working capital, expenditure, and return on investments
Monthly and quarterly review of all financial statements and report the same to the top management of the company
Other Skills
Expert understanding of finance and accounting
Independently handling accounts, finance, taxation, inventories of the company.
Independently heading the team to ensure compliances of all statutory and taxation obligations on a timely basis.
Conduct Internal Audit on a monthly quarterly basis.
Analytical approach to work& Problem-solving skills and initiatives
Assigning duties to respective staff, supervising, encouraging, and continuously reviewing their work.
Ability to make quick but rational decisions.
Pay/ Remuneration : Consolidated pay of Rs. 30,000/ month
Upper Age Limit : 30 years
Accounts Executive Vacancy: 02 Nos
Last Date for submitting online application: 25.09.2020 (5:00 pm)
For the detailed notification, click here.