Accounts Manager vacancy in Lenovo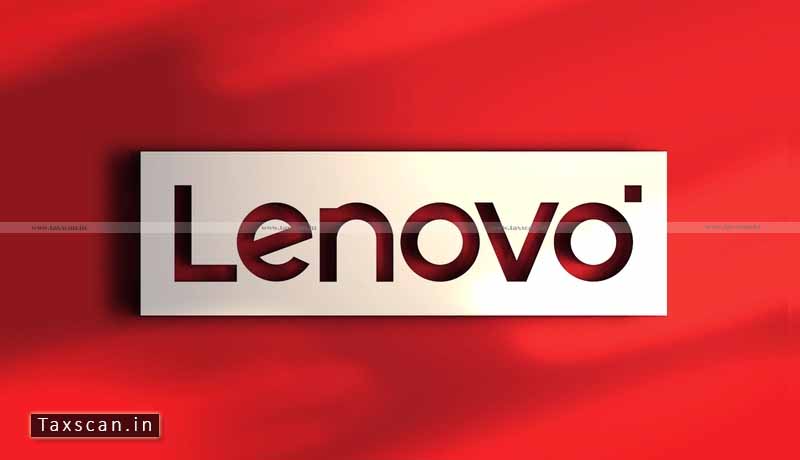 The Lenovo has invited applications from qualified Chartered Accountants for the post of Accounts Manager.
Position Description:
Responsible for the preparation of financial statements as per IND-AS & IGAAP. Coordination with internal and external auditors and ensuring a smooth completion of audit within the agreed time frame. Responsible for preparing high-quality metrics for Balance Sheet reviews with the India CFO. Responsible for tracking, monitoring, and ensuring all entries are posted during the month & Quarter-end close. Review of Key BS reconciliations on a monthly basis. I will be responsible for overall monitoring, process enhancement, and support of specific projects. Good Knowledge of SAP.
Qualification:
CA with 5-8 years of post-qualification experience in Industry. And also worked in reputed audit firms.
Work experience:
Corporate Accounting and mainly handling statutory audits.
Full-time employment
Location: Bengaluru
For more details Click here.