Accounts Manager vacancy in Oswal Group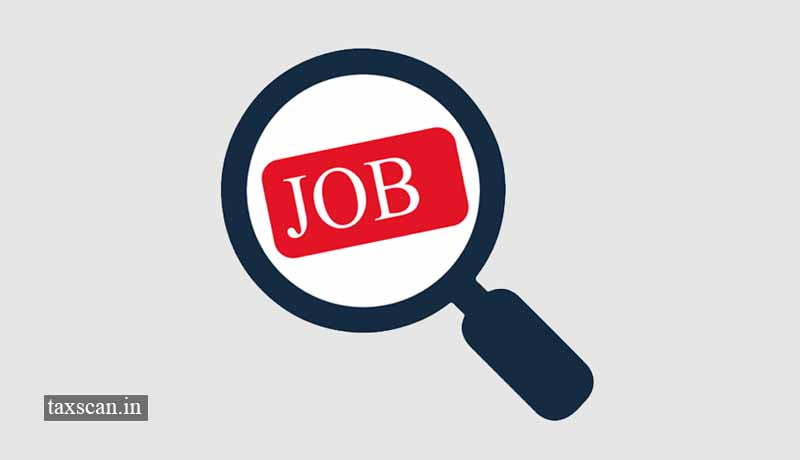 The Oswal Group has invited applications from eligible candidates for the post of Accounts Manager.
The OSWAL GROUP, are a leading trading house dealing in various Low Carbon and High Carbon Ferro Alloys, Nitrogen bearing Ferro Alloys, Virgin Metals, Stainless Steel Scraps, Super Alloy Scraps, Rare Earth Metals, Inoculants, Minerals, Ferrous and Non-Ferrous Metal Scraps, Refractories and allied products.
Job description
Required to have a thorough knowledge of Audit, Finalization of Accounts, Balance sheet, PL Account, and well versed in MS Office, Tally ERP GSTR 9 and Internet, etc. &goodcommunication skills in English.
Prepares and records asset, liability, revenue, and expenses entries by compiling and analyzing account information.
 Supervision of Books of Company, Firms, and Directors (High Net Worth).
Preparation and Finalization of Audit Report and Financial of Company & Firm.
Preparation of Quarterly Results and Annual Results for submission to Stock Exchange and other listing requirements.
Filing of Income Tax Returns and various Forms 15CA / statement of affairs.
Observation of Day to Day Fund requirement and planning to team.
GSTR Verification and Finalization of Returns.
Preparation for Income Tax Assessment, Scrutiny, and submission to the Department for the company and Directors& Firm.
Other General Work of Finance and Taxation and Support other departments.
GST, FEMA, Income tax and Companies Act, 2013 knowledge, and daily updates about amendments. Training/Help to junior if required during their day to day working.
Well-versed with working on Tally
Handling the entire team of accounts
Maintains and balances subsidiary accounts by verifying, allocating, posting, reconciling transactions; resolving discrepancies.
Maintains general ledger by transferring subsidiary accounts; preparing a trial balance; reconciling entries.
Summarizes financial status by collecting information; preparing balance sheet, profit and loss, and other statements.
Produces payroll by initiating computer processing; printing checks, verifying finished products. Completes external audit by analyzing and scheduling general ledger accounts; providing information for auditors.
Avoids legal challenges by complying with legal requirements.
Secures financial information by completing database backups.
Education
UG: Any Graduate in Any Specialization
PG: CA in CA
Doctorate: Any Doctorate in Any Specialization, Doctorate Not Required
Experience
2 – 3 years
For more details Click here.