Accounts Payable Senior Analyst Vacancy in Amazon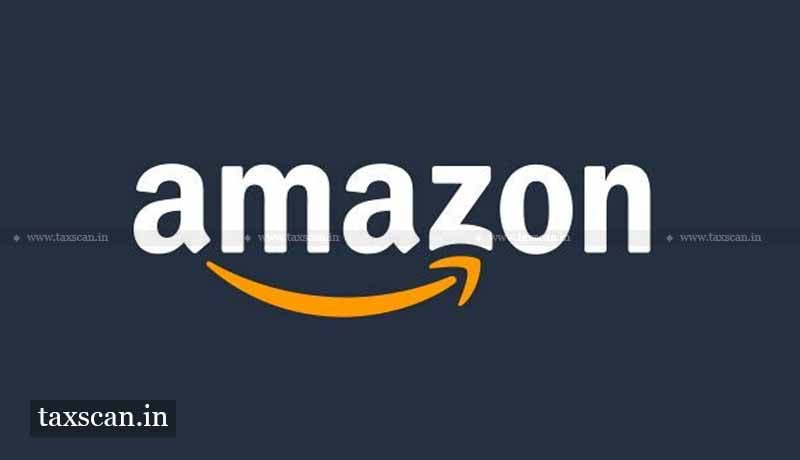 Amazon is seeking a data-driven Accounts Payable Senior Analyst (VITA Specialist I) to support Vendor Investigations and Transactions Accuracy (VITA). This individual will join the team responsible for ensuring Amazon's Finance Operations stay ahead of risks in the vendor invoicing and vendor payments area, including internal control effectiveness, erroneous payment detection and prevention, and root cause analysis through a culture of continuous inspection of processes, systems, and key business initiatives.
The successful candidate must be eager to dive deep into processes to find the root cause of errors. This individual will have outstanding data analysis and auditing skills, problem-solving skills, systems and process knowledge, and customer service passion.
Basic Qualifications
· Bachelor's Degree in Finance, Economics, Accounting or related field from an accredited institution
· 4+ years of relevant professional experience in accounts payable, procurement, or related field. Good understanding of the end to end P2P cycle.
· Advanced English skills, including excellent business writing
· Proficiency with Microsoft Office products, including intermediate to advanced Excel.
· Data analysis in Microsoft SQL, Amazon Redshift, or comparable databases
Preferred Qualifications
· Six Sigma knowledge or certifications such as Green Belt or Yellow Belt
· Work experience in internal or external audits, fraud investigation, risk management, and SOX compliance practice.
· Forensic data analysis skills
· Experience writing SQL and using visualization tools such as Tableau or QuickSite
· Strong attention to detail. Interest in accomplishing goals and exceeding expectations
· Excellent organizational and prioritization skills with the ability to handle multiple tasks simultaneously
· Strong analytical skills with the ability to work independently while in a team environment
· Experience working in a high paced environment with a high degree of ambiguity
· Strong controllership focus
Location: Hyderabad, India
To apply, click here.