Accrued Tax Credits could not be Denied on Account of Procedural Defect: Kerala HC allows to upload Form GST TRAN-1 [Read Order]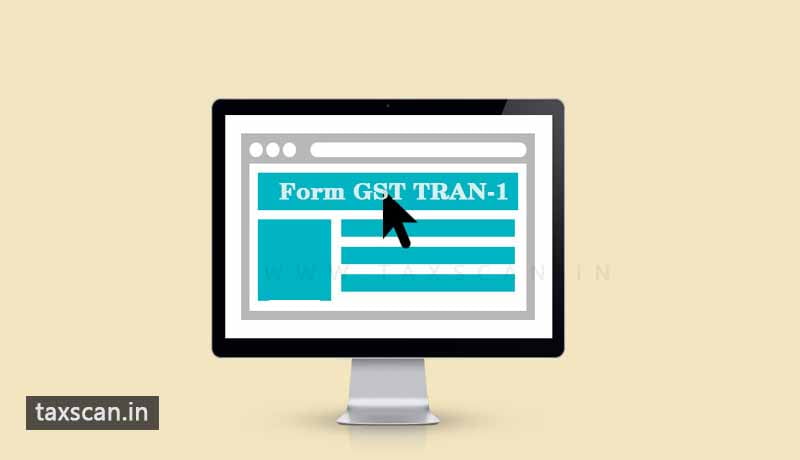 The Kerala High Court has allowed the petitioner to upload the Form GST TRAN-1 despite having attempted to do so on 27.12.2017.
The Petitioner, who was registered under the erstwhile tax regime was eligible to avail certain transitional credit under section 140 of the CGST/ KSGST Act.
Owing to a systemic failure, the Petitioner was unable to upload the Form GST TRAN 1 despite having attempted to do so on 27.12.2017.  Despite having raised a number of grievances before the Council and the Nodal Officer, the Petitioner's concerns were never resolved.
The Petitioner approached the High Court of Kerala in 2018, where the High Court in its order dated 09.08.2018 had directed the Nodal Officer to consider the concern of the Petitioner. Post the order of the High Court, the Petitioner approached the Nodal Officer again without any avail.  Owing to the inaction on the part of the Department, the Petitioner was constrained to approach the High Court again.
In the second round before the Kerala High Court, the Department argued that there were no technical glitches that prevented the Petitioner from filing the Form GST TRAN 1.
A Single Judge bench of Justice A.K Jayasankaran Nambiar found merit in the contention of the Petitioner that accrued tax credits could not be denied on account of a procedural defect placing reliance on judgments of the Delhi High Court and the recent judgment of the Himachal Pradesh High Court in the case of Messrs Jay Bee Industries Vs Union of India (CWP No 2169 of 2018) dated 16.11.2019."
The High Court also directed respondents to file the TRAN -1 Form, either to permit the petitioners therein electronically or manually on or before 31.12.2019 without prejudice statutory authorities to verify the to the right of the respondent petitioners.
Advocates Sherry Samuel Oommen, Sukumar Naina n Oommen, Aaditya Nair, Lakshmi Seetharaman and Anu Balakrishnan Nambiar appeared for the petitioner.
Subscribe Taxscan AdFree to view the Judgment