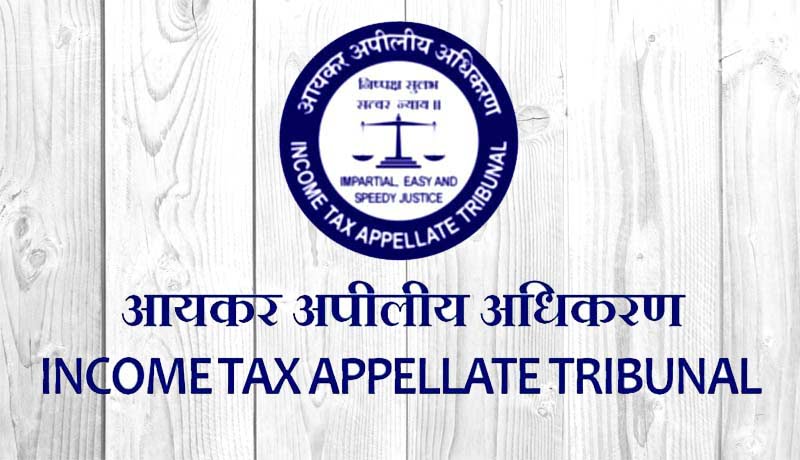 The Mumbai bench of the Income Tax Appellate Tribunal (ITAT) has held that the addition made merely on the basis of loose sheets scribbling is unlawful.
The assessee is engaged in the business of construction and development of Real Estate. In consequent to a search made on the premises of "Thakkar Group" where the assessee-firm is a part, seized some documents containing the details of various items of cost and total expenses on the project have been worked out.
Before the authorities, the assessee submitted that the scribbling in the loose sheet is only a rough noting of the estimates. According to the assessee, there is no other evidence supporting the said scribbling. It was also submitted that de hors any corroborative evidence, these scribbling on rough notes cannot be the sole basis for addition for undisclosed income. Further, no defect whatsoever has been found in the books of accounts of the assessee and the preceding and the succeeding year, the profit offered has been accepted. Hence, the assessee claimed that the entire addition on the basis of the said loose sheet scribbling is unjustified.
The Tribunal accepted the submissions of the assessee that loose sheet scribbling are merely estimates and de hors any corroborative evidence, the additions solely based on these loose sheets scribbling cannot be made.
"We find that this submission of the ld. Counsel of the assessee has considerable cogency. The said loose sheet was found from the residence of one of the partners. It does not mention the name of the assessee firm directly or indirectly. Moreover, the said notings are also not claimed to be recorded in the handwriting of Shri Shankarlal Virji Thakkar or any other partners of the assessee firm. In this regard, we place reliance upon the Hon'ble Apex Court decision in the case of CIT vs. P. V. Kalyanasundaram [2007] 294 ITR 49 (S.C.), the Tribunal said.
To Read the full text of the Order CLICK HERE