Advanced Deposit towards Licence Fee to be considered as Operational Debt and Issuance of Notice under NI Act is not a Dispute: NCLT [Read Order]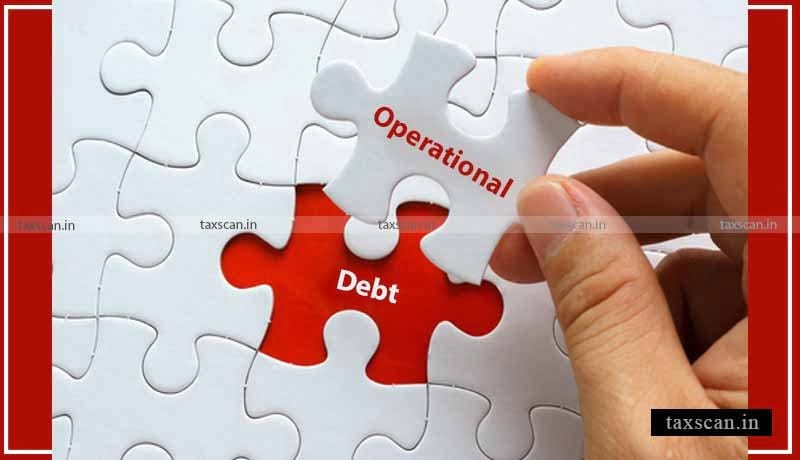 The Delhi Bench of National Company Law Tribunal (NCLT) held that Advanced deposit towards licence fee to be considered as Operational Debt and issuance of notice under Negotiable Instruments Act is not a dispute.
The Operational Creditor, Ashimara Housing Private Limited is engaged in the business of providing accommodation to students in the form of modern hostels. The Ashimara's Director, Mr. Karen Kaushish entered into discussions with one, Mr. Jatinder Pal Singh for running a long stay residential accommodation at property.
The coram of Technical Member, Avinash K.Shrivastava and Judicial Member Abni Ranjan Kumar Sinha held that the issuance of the N.I.A legal notice under N.I. Act, cannot be treated as a dispute. Therefore, no force in the contention raised on behalf of the Respondent that there is a pre existing dispute. The Tribunal noticed that the application filed by the applicant under Section 9 is complete, demand notice was duly delivered and the amount. claimed in Part-IV has not been paid as yet.
"We consider the prayer of the applicant in terms of Section 9 (5)(1). then it is seen that the application filed by the applicant is complete, there is no payment of unpaid operational debt or the invoices, notice for payment to the Corporate Debtor has been duly delivered by the Operational Creditor and no notice of dispute has been received by the Operational Creditor or there is no record of dispute. So far the 5th condition is concerned; the applicant has not proposed the name of the IRP rather he has prayed for appointment as the Insolvency Professional. Therefore, we are of the considered view that the applicant has fulfilled all the criteria as required under Section 9 (5) (i) of the IBC. Hence, we have no option but to admit the application," the NCLT observed.
Subscribe Taxscan AdFree to view the Judgment
Support our journalism by subscribing to Taxscan AdFree. Follow us on Telegram for quick updates.