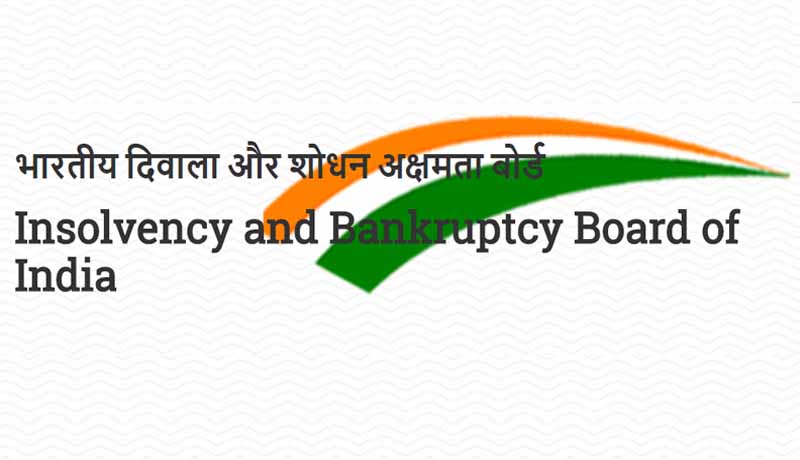 The Insolvency and Bankruptcy Board of India ( IBBI ) on last month disposed of an appeal under the Right To Information (RTI) Act, 2005, stating that Public Authority cannot be expected to work as a consultant under the pretext providing information under the RTI Act.
The Applicant, Mr. Ankit Garg, filed an application under the Right to Information Act and wanted to know whether 10 years of experience prescribed in regulation containing the eligibility criteria for Insolvency Professional will include a member of any professional bodies mentioned in the said regulation, who is enrolled only as a member, for more than 10 years but neither having certificate of practice of that profession nor anywhere in employment (i.e. without any experience).
The Central Public Information Officer (CPIO) initially disposed of the application stating that all information was available on their website www.ibbi.gov.in and no further clarity was provided to the applicant.
Dr. Mukulita Vijayawargiya, whole time member and First Appellate Authority of the IBBI relied upon the decision of the Hon'ble Supreme Court in Central Board of Secondary Education & Anr Vs. Aditya Bandopadhyay & Ors. Where it was held, "A public authority is "…not required to provide 'advice' or 'opinion' to an applicant, nor required to obtain and furnish any 'opinion' or 'advice' to an applicant. The reference to 'opinion' or 'advice' in the definition of 'information' in section 2(f) of the Act, only refers to such material available in the records of the public authority."
He also relied upon the decision of CIC in the matter of Sh. Shukla Vs. CPIO, SEBI where it was held, "While dealing with RTI, we should not forget that information means only an existing material record. The CPIO can provide the copy of the available records; he cannot create new records in order to address specific queries of the Appellant."
To Read the full text of the Order CLICK HERE