Allahabad HC rejects Bail application of person accused of Smuggling of the Gold Biscuit worth Rs.1.42 Cr [Read Order]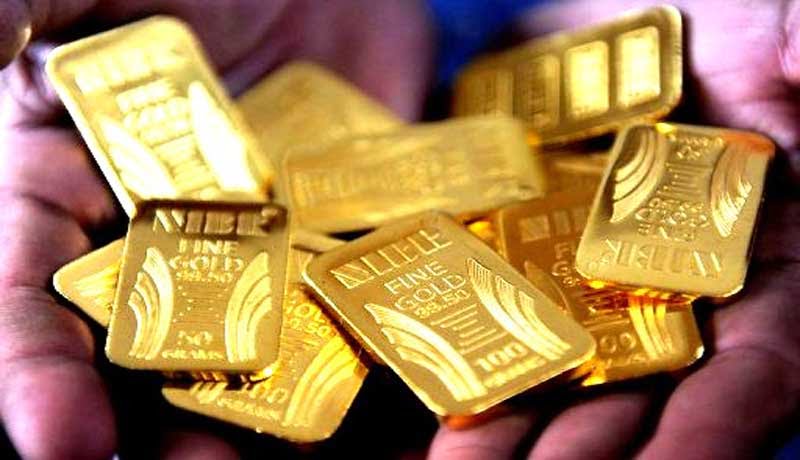 The Allahabad High Court rejected the bail application of a person accused of smuggling of the gold biscuit.
The applicant, Mohd. Farook filed an application seeking the release on bail in Case under section 135 of Customs Act, 1962.
The counsel for the applicant submitted that the applicant was travelling from Guwahati to Kanpur and he was arrested from Pandit Deendayal Upadhyay Railway Station (Mughalsarai).
The counsel for the applicant contended that there is no evidence on record that the alleged gold biscuits 3652.270 gms. amounting Rs.1,42,07,330 were smuggled by the applicant as the real owner of the said article is one D.K. Khan and the applicant was only carrying the said biscuits from Guwahati to Kanpur.
Further it was informed that the statement of the applicant allegedly recorded by the officials of the Customs Department under section 108 of the Customs Act, 1962 is not a volunteer statement of the applicant and the same was obtained by coercion.
On the other hand, the respondent authority, while opposing the prayer for bail, submitted that as the applicant could not show any relevant paper regarding the article i.e. gold obtained from the possession of the applicant of such quantity, it is deemed proper that the said material was being smuggled.
The Single Judge Bench of Justice Gautam Chowdhary after considering the nature of offence, its gravity and the evidence in support of it and the overall circumstances of this case, the Court was of the view that the applicant has not made out a case for bail.
Subscribe Taxscan AdFree to view the Judgment