Alleged Tax evasion, Assessee paid Amount under Rajasthan GST Act: Rajasthan HC grants Bail [Read Order]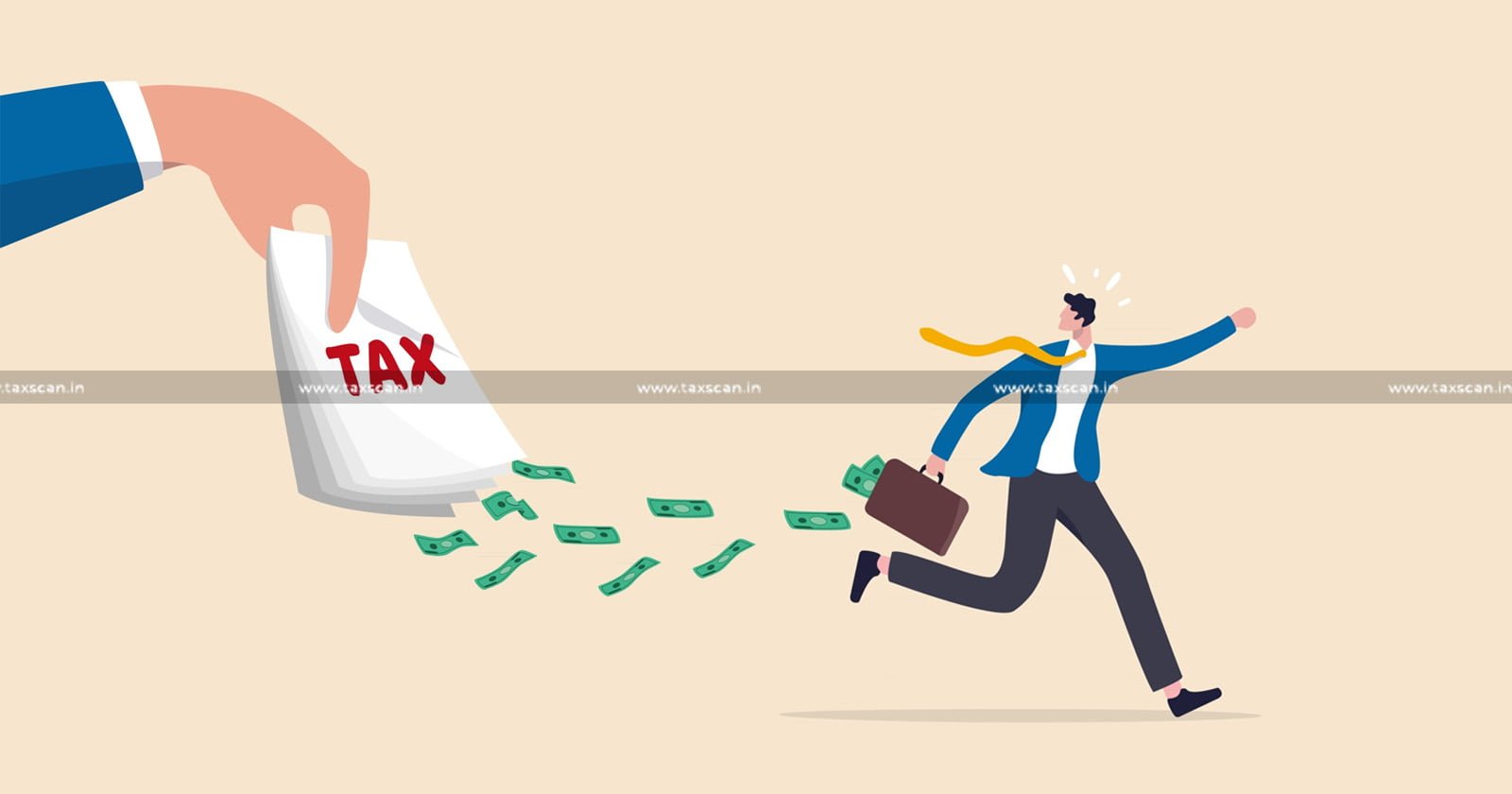 In a significant case related to an allegation of tax evasion, the Rajasthan High Court ( HC ) granted bail as the assessee paid the amount under Rajasthan GST Act, 2017.
Vikas Bajoria, the petitioner has been arrested in connection with a case registered at Special Court Additional Chief Metropolitan Judicial Magistrate (Economic Offence) Jaipur Metropolitan, Jaipur for the offence under Section(s) 132(1) of the Rajasthan Goods and Services Tax Act, 2017.
It was submitted by the petitioner that he has falsely been implicated in this case. The entire amount of alleged tax evasion to the tune of Rs. 43.93 crores, has been deposited by the recipient(s). Further stated that the petitioner is in custody since 08.11.2022, the investigation is complete, the charge sheet is going to be filed, the offense is compoundable, the maximum sentence awardable is five years, and prays for his release on bail.
It was observed that an allegation is made about the transportation of unmanufactured tobacco and it is alleged that such procurement of unmanufactured tobacco is for clandestine manufacture and supply of zarda without payment of leviable duties and taxes.
Though it is further contended that in the process of the investigation, the transportation of a larger quantity of unmanufactured tobacco weighing about 35,57,450 kgs. is detected, these are all matters to be established based on the evidence, in the trial.
The Court noted that the petitioner was arrested on 21.07.2022 and while in custody, the investigation has been completed and the charge sheet has been filed. The petitioner has already undergone incarceration for more than four months and completion of the trial, in any event, would take some time.
A Single bench comprising Justice Mahendar Kumar Goyal observed that the petitioner is in custody since 08.11.2022, the investigation against him is complete, and the amount of alleged tax evasion has already been deposited with the revenue by the recipient(s).
The Court allowed the bail application and directed that accused-Vikas Bajoria shall be released on bail under Section 439 Cr.P.C. and was further directed to deposit his passport if any with the trial Court and not to travel abroad without its prior permission.
Subscribe Taxscan Premium to view the Judgment
Support our journalism by subscribing to Taxscan premium. Follow us on Telegram for quick updates