Amazon hiring Senior Internal Auditors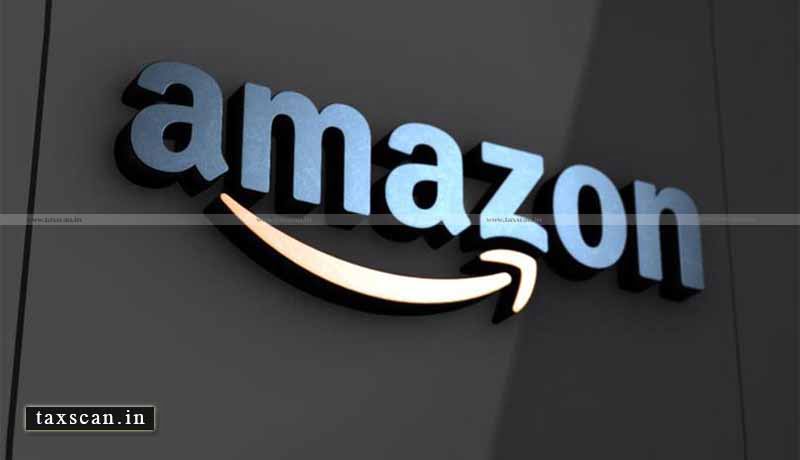 Amazon is hiring CA qualifiers in the role of Senior Internal Auditors at their Bangalore, Karnataka branch. The candidates have required a minimum of 5 years of experience.
Amazon India continues to expand at an amazing pace. They are seeking an experienced Senior Internal Auditor to execute and deliver high-quality audits across our diverse businesses. This is a high visibility opportunity to partner with Amazon business and technology teams to make important improvements throughout our business.
Job Descriptions
Has exceptional analytical skills to identify problems and work on process and technology solutions to address the root cause of the problems.
It is able to prioritize effectively and drive cross-functional remediation efforts focusing on the highest risks and ensure problems stay fixed.
It is an excellent project manager who can work independently to conduct audits from beginning to end, manage stakeholders, and often managing multiple projects at the same time.
It is able to dive deep to identify the root cause of control gaps, inefficiencies, and exceptions.
Delivers on the highest standards by challenging assumptions and supporting data.
Basic Qualifications
BA/BS in engineering/computer science/accounting/finance or related fields
2+ years of experience in Finance, Audit, Operations, Risk Management, Consulting/Advisory, Program/Project management or related functions
Written and verbal communication skills in English
Preferred Qualifications
CA or Masters degree in Finance/Accounting/Engineering/Computer Science or related field
Knowledge in different databases (Oracle, MySQL, and Redshift), and their data structure and elements to extract massive data and perform analysis
Script or query through data analytics tools, such as SQL Server, MySQL, ACL, etc.
For further details, click here