Amazon Invites application for VAT Business Analyst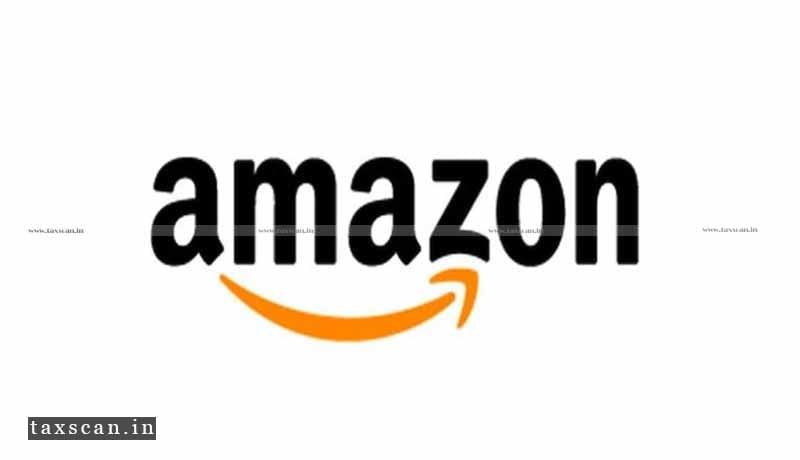 Amazon Is looking applicants for the role of VAT Business Analyst for the VISA (VAT International Services on Amazon) team under Operations, IT & Support Engineering Operations.
Amazon.com, Inc. is an American multinational technology company based in Seattle, Washington, which focuses on e-commerce, cloud computing, digital streaming, and artificial intelligence.
QUALIFICATIONS
Basic:
Zeal to call sellers, who are the backbone of Amazon's business.
Bachelor's degree in Computer Science, Engineering, Operations Research, Math, or related discipline.
Minimum 2+ years of experience as an Analyst role preferred.
SQL Knowledge and Hands-on experience is a must.
Demonstrated Analytical ability, results-oriented environment with external customer interaction.
Excellent written and verbal communication and presentation skills and the ability to express thoughts logically and succinctly.
Entrepreneurial drive and demonstrated ability to achieve stretch goals in an innovative and fast-paced environment.
Preferred:
Experience with E-Commerce, Retail and Business Analytics would be an advantage.
Understanding of data warehousing, data modeling concept and building new DW tables.
Advanced SQL skills, fluent in R and/or Python, advanced Microsoft Office skills, particularly Excel and analytical platforms.
Highly proficient in Microsoft Office and Windows based applications.
Responsibilities:
You need to call the sellers to nudge them to adopt VAT services on Amazon.
Retrieving and analyzing data using SQL, Excel, and other data management systems.
Reactively and proactively developing and executing analyses that provide important insight into the business.
Designing and implementing self-service reporting solutions that enable stakeholders to manage the business and make effective decisions.
Monitoring existing metrics and partnering with internal teams to identify process and system improvement opportunities.
Location: Hyderabad.