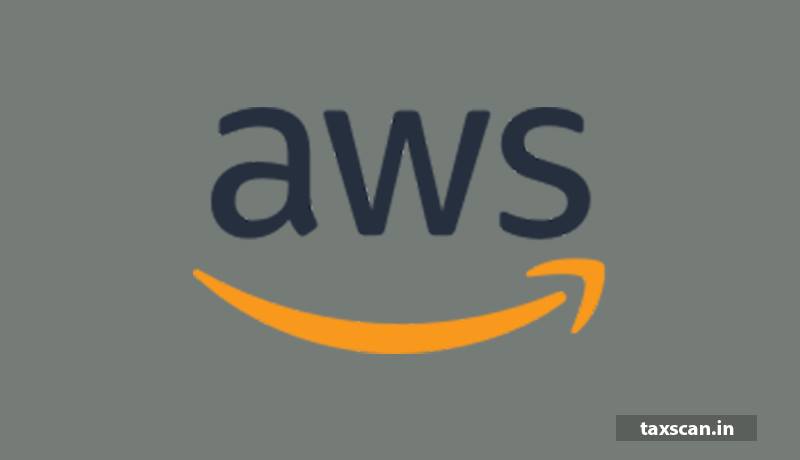 The Pune bench of the Income Tax Appellate Tribunal (ITAT) has held that the payment of web hosting charges to Amazon for using its servers for providing e-services not taxable as royalty and therefore, no TDS is required to be deducted from the same.
The assessee, a Private Company engaged in the distribution of recharge pen's of various DTH providers via an online network, paid Rs.46,28,457/- towards Web hosting charges paid to Amazon Web Services LLC (Amazon) for use of its cloud units on hire basis. While completing the assessing officer treated the amount as 'royalty' and held that the assessee has not remitted TDS on such payment. The AO held that the amount of Web hosting charges was liable to tax in the hands of Amazon. Since the assessee failed to withhold tax on the payment made to Amazon, the AO invoked the provisions of section 40(a)(i) of the Act and made disallowance.
After hearing the submissions from both the sides, the Tribunal observed that a similar issue was held in favor of the assessee by the Tribunal in cases relating to earlier years by holding that Explanation 5 has been inserted to section 9(1)(vi) by the Finance Act, 2012 with retrospective effect on 01-06-1976 and since the payment had already been made before the insertion of the provision, no deduction of tax at source could have been made.
While holding in favour of the assessee, it was held that "The Tribunal further observed that there was no amendment in the DTAA between the two countries analogous to the Explanation 5 to section 9(1) of the Act and accordingly Amazon was not chargeable to tax in respect of Web hosting charges received from the assessee in India. The Tribunal still further held that the amount paid to Amazon, at the first instance, was not in the nature of royalty itself. The ld. DR fairly admitted that the facts and circumstances prevailing in the instant year are mutatis mutandis similar to those of preceding years. Respectfully following the precedent, I overturn the impugned order on this score and order for the deletion of addition of Rs.46,28,457/- made and confirmed by the authorities below."
To Read the full text of the Order CLICK HERE