Amount Spent on Membership of Club, Life Insurance for Employees eligible for Cenvat Credit: CESTAT [Read Order]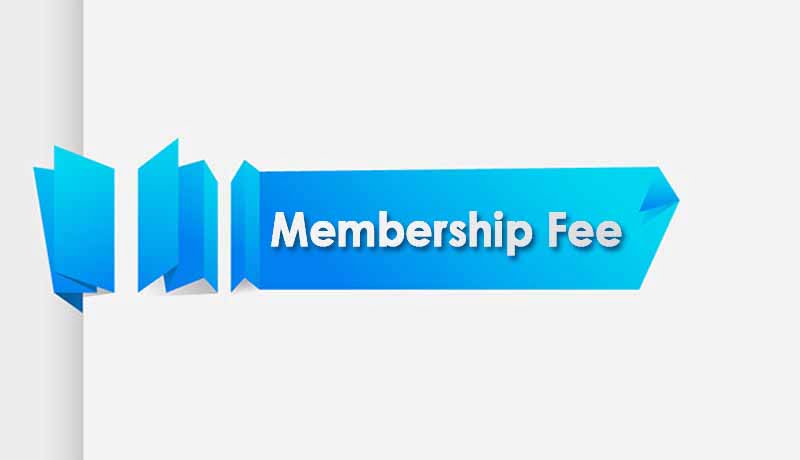 The Delhi bench of the Customs, Excise and Service Tax Appellate Tribunal (CESTAT) has held that a Company can claim Cenvat Credit in respect of payments made towards Membership of Club, Life Insurance for the welfare of the employees.
The appellants, Rohit Surfactant Pvt Ltd has several manufacturing units situated at different parts of the county and are engaged in the manufacture of soap and detergent. Their Head-office has registration as ISD, for the purpose of distributing the credit on input services availed centrally, to various manufacturing units. The department denied cenvat credit to the appellants on the payments made in respect of Club or Association Service, Life Insurance Service and Air Travel Agent Service by observing that these activities fall within the category of excluded services.
The Tribunal noted that the exclusion clause, ie., Rule 2 (l) (C) disallows the Cenvat Credit in respect of certain specified services such as Membership of Club, Life Insurance etc when such services are used primarily for personal use or consumption of any employee.
"Upon perusal of some of the sample invoices furnished by the Ld. Consultant, it is seen that services such as membership of club is not for the personal benefit of any employee, but are for pursuing the business activities of the appellant. For example, such services include membership of Indian Home & Personal Care Industry Association, Foreign Exchange Information Service etc. With reference to Life Insurance Service, it is noted that the appellant is under a statutory obligation to provide group insurance scheme in their factory for the benefit of the employees. This cannot be said to be for the personal benefit of the employees. With reference to Air Travel Agent's Service, the said services have been availed by the officials of the appellant in regard to their business," the Tribunal said.
Subscribe Taxscan AdFree to view the Judgment