AO is bound to give notice and Speaking Order before referring a matter to the TPO: Gujarat HC [Read Judgment]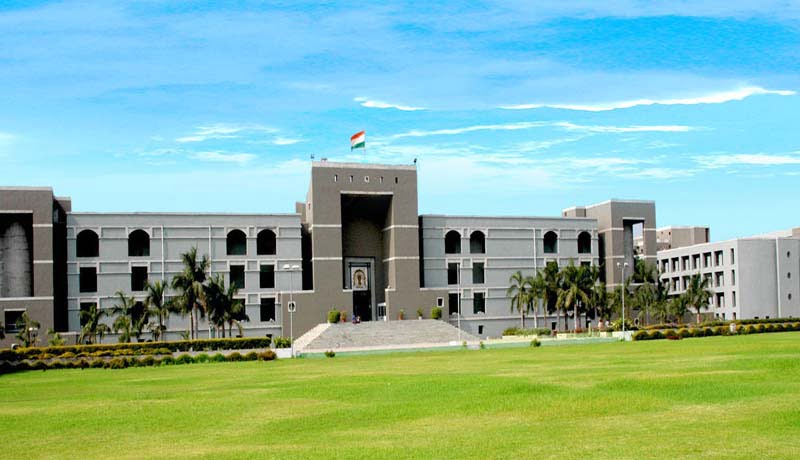 In a recent decision, the division bench of the Gujarat High Court held that the Assessing Officer is liable to issue a Show Cause Notice and a speaking Order before referring a case to the Transfer Pricing Officer. The Court pointed out that the omission to follow the above conditions would amount to violation of the CBDT instruction dated 10.03.2016.
The petitioners, in the instant case, approached the High Court impugning the action of the Assessing Officer who made a reference to the Transfer Price Officer without passing any speaking order on the objection raised by the petitioner. The Petitioner contended that the reference made by the officer is in violation of the instructions issued by the CBDT issued vide Instruction No.3/2016 dated 10.03.2016 and therefore, is liable to be quashed.
While allowing the petition, the division bench comprising of Justice M.R Shah and Justice B.N Karia observed that "it is an undisputed fact that no speaking order has been passed by the Assessing Officer while making a reference to the TPO, which is a requirement as per the Instruction No.3/2016 dated 10th March, 2016, issued by the CBDT. Before making a reference to the TPO, the assessee is required to be given an opportunity to show cause why the reference may not be made to the TPO and thereafter a speaking order is required to be passed by the Assessing Officer while making a reference to the TPO." Accordingly, the impugned reference were quashed.
Read the full text of the Judgment below.