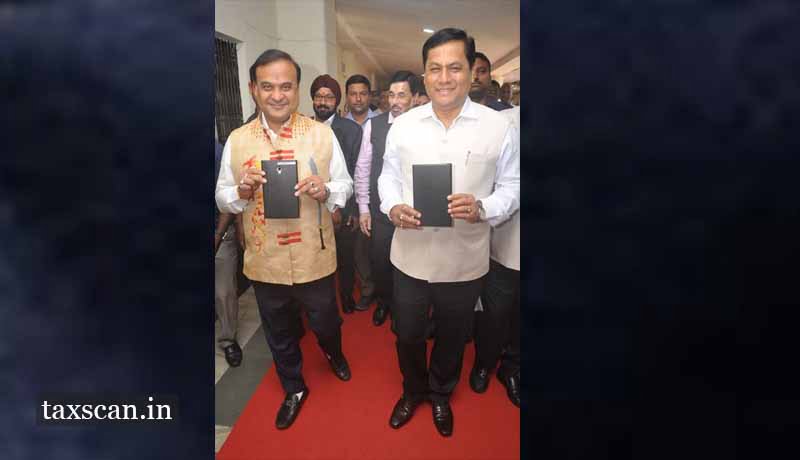 Assam Finance Minister Himanta Biswa Sarma presented the first E-Budget in the State on Monday with no new tax proposals for the next financial year.
Earlier, Andhra Pradesh had presented the first E-Budget in the country. Assam's E-Budget is available on the Googles Play Store, giving access to everyone, Sarma said.
"We have taken great steps in making this Budget future ready, citizen-friendly and all-embracing through our e-Budget model that has easy to use provisions of SDG (sustainable development goal), gender, child and elderly related," Sarma said.
Media persons covering the budget session were provided the budget speech on a pen drive.
Some of the key takeaways from the budget are the following;
5 percent electricity duty on ad-valorem basis.
One percent increase in Stamp duty registration fee for transactions in immovable properties.
The budget proposed to exempt specified land cess on green tea leaves. In the previous two budgets, the cess had been reduced from 25 paise to 10 paise per kg green tea leaf in two phases.
For sanitary napkin- Women in the ages of 12-20 years – and whose family income is below Rs. 5 lakh – can avail of an annual stipend of Rs. 600 which will be directly transferred to her bank account. The registration will be through Block Development Offices.