Assistant Manager vacancy in Deloitte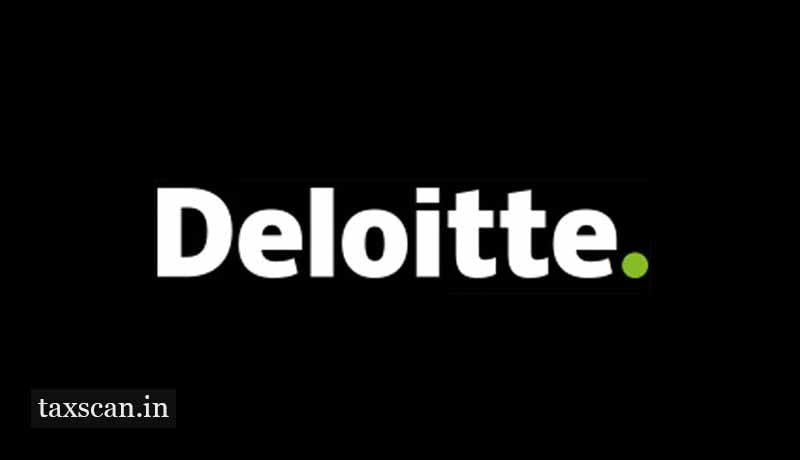 The Deloitte Touche Tohmatsu Limited has invited applications from eligible candidates for the post of Assistant Manager.
The Deloitte is the brand under which tens of thousands of dedicated professionals in independent firms throughout the world collaborate to provide audit, consulting, financial advisory, risk management, and tax services to selected clients. These firms are members of Deloitte Touche Tohmatsu Limited DTTL, a UK private company limited by guarantee. Each member firm provides services in a particular geographic area and is subject to the laws and professional regulations of the particular country or countries in which it operates. DTTL does not itself provide services to clients.
Responsibilities
Monitor daily work allocation, ensure the team meets daily TAT of billing requests. Ensure team meets SLEs and KPIs of the process.
Performance management of the team, Conducting monthly performance discussions with team members.
Drive daily /Weekly process call with onshore manager and supervisors
Preparation of various ad-hoc reports for the leadership
drive productivity and quality of the process, ensure constant motivation to the team through team meetings, coaching, and mentoring the team.
Ensure daily allocated tickets/ Calls are completed within agreed Turnaround time (TAT) with good accuracy
Drive automation and look for continuous service improvements.
Candidate Requirements
B.Com/M.com/MBA with 9-12 years of experience in accounts receivable process, Billing and collections
Should have end to end know Deloitte, Assistant Manager of Accounts Receivable process.
Excellent operational management skills. Ability to drive and motivate the team to achieve team targets and goals.
Ability to work across levels. Should be able to manage upward communication effectively
Ability to build rapport with key stakeholders – internally and externally
Good organization skills
Demonstrate initiative, follow-through and problem-solving ability
Quality and deadline-driven
Ability to deliver within short notice, should be able to understand and organize leadership thought to deliver the output
Should be flexible in spending extra hours as per business requirements during period/year ends
Work location: Hyderabad
For more info click here.