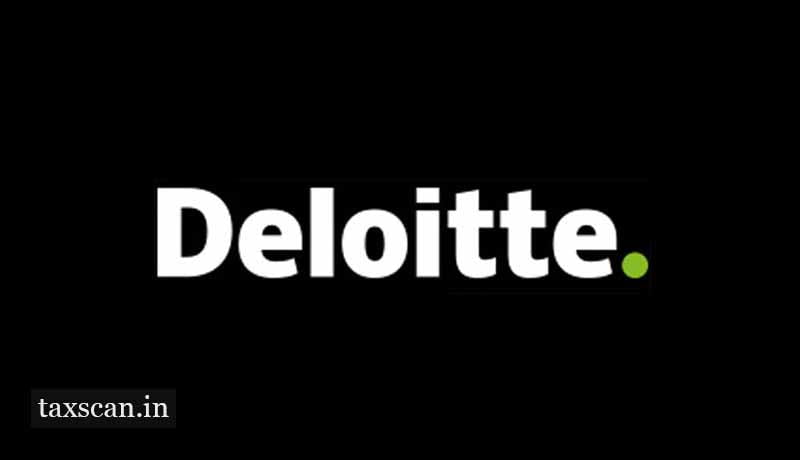 Deloitte has invited applications for the position of Assurance and Internal Audit – Manager.
Deloitte is a multinational professional services network. Deloitte is one of the Big Four accounting organizations and the largest professional services network in the world by revenue and number of professionals, with headquarters in London, United Kingdom.
Qualifications Required

• MBA in finance/accounting and/or Certification as CA, CPA, CIA, and/or CISA
• Strong orientation toward internal control risk assessment, operational, financial reporting, controls, and IT auditing
• Experience with SOX, Internal Audit, and SSAE 16
• Advanced understanding of anyone industry—FSI, TMT, Manufacturing, Health Care
• Demonstrate leadership, team management, problem-solving, and strong verbal and written communication skills
• Ability to prioritize tasks, works on multiple assignments, and manages ambiguity
• Ability to work both independently and as part of a team with professionals at all levels
• Willingness to travel within and out of the country on engagements

Experience Required

• 8-10 years of relevant work experience

Preferred

• Big Four experience preferred
• Ability to work in global delivery mechanisms preferred
Roles and responsibilities
As an Internal Audit Manager, one is expected to demonstrate integrity, values, principles, and work ethic and lead by example and make a positive contribution. One will:
Lead & perform business cycle controls and general computer controls assessments
Lead and cross-team on a variety of consultative internal audit engagement utilizing subject matter specialists including but not limited to analytics, forensics, regulatory compliance, cyber risk, and IT team
Play a substantive/lead role in internal and external client relationship and communication
Demonstrate strong people management & networking skills.
Assist in recruitment and retention of professionals
Participate in team management, business planning, and training efforts
Demonstrate a high level of understanding of internal and external client's business
Demonstrate strong knowledge industry or functional specialty
Play substantive/lead role on projects including project planning, management, managing quality, economics, and billing
Participate in proposal development efforts
Locations :
Gurgaon, Haryana,
Hyderabad, Andhra Pradesh,
Bengaluru, Karnataka,
For more details, click here.