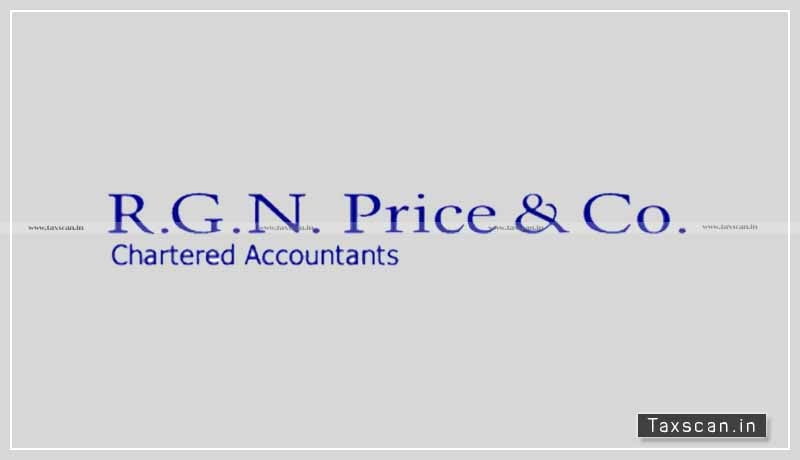 R.G.N. Price & Co has invited applications for Audit Interns.
R.G.N. Price & Co., a firm of chartered accountants, established in the year 1945 in India has been carrying on the profession of Audit, Assurance, Management Consultancy, and related services for more than 75 years. The firm has, over the years, developed expertise in various areas like Taxation, Financial Compliance matters, Sarbanes Oxley Advisory, Due Diligence Reviews, and Business Valuations apart from specialized services in relation to Ind AS Transition, setting up Internal Control Framework, Cost reduction strategies, Mergers and Acquisition assistance, Financial performance health check, SOX Testing Support.
Qualifications
Candidates pursuing ACCA can apply
Candidates who have completed ACCA can apply
Candidates who have completed ACCA or pursuing ACCA can apply. The candidate should have good communication skills and be ready to travel. Good knowledge of MS-office is a basic requirement.
Our Clients include large national and multinational companies, across various industries including Insurance, Software, Manufacturing, Banking and Financial Services, Etc.,
The candidates would be given exposure in the audit of large organizations. Our Firm also commits to give opportunities for career growth.
Location :Chennai or Bangalore, India
To apply, click here.