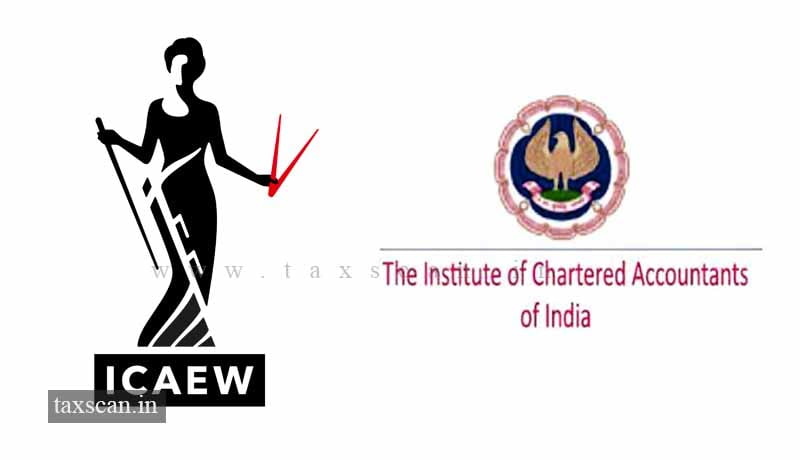 The Institute of Chartered Accountant of India (ICAI) came up with a research report on Automation in finance functions has been carried out in collaboration with the Institute of Chartered Accountants in England and Wales (ICAEW) and is the first piece of joint working of this kind between the two institutes.
The President of ICAI, Atul Kumar Gupta highlighted three important and consistent messages from the report.
Firstly, automation is essential to the future of finance functions. Far from destroying finance jobs, it takes over repetitive tasks and enables accountants to spend more time on more valuable tasks such as analysis, business partnering, and strategy. Automation also underpins access to high-quality and timely data and therefore is a key enabler to wider digital transformation in finance.
Secondly, to achieve best results automation should be closely aligned with process improvement activities and implemented in an agile way. The examples shared by the companies used a variety of automation tools and technologies were often highly targeted and led by finance staff.
Thirdly, attitude and culture are as important as skills when it comes to the impact of automation on people. There is a lot of effort and focus on upskilling accountants with more technology and data skills, as well as the softer skills to support more advisory or analytical roles.
However, the research emphasised the importance of attitude for example, being open to change, willing to learn and try things out, and always looking for better ways of doing things.
The CA. Atul Kumar Gupta, President, ICAI said, "technology is changing by leaps and bounds and transforming the world around us. The accountancy profession is no exception and with the introduction of Artificial Intelligence, Robotic Process Automation, Blockchain Technology, IoT among others it becomes imperative for all to be vigilant and respond to the technological innovations to continuously improve business operations. Automation raises particular concerns about the future of jobs, and the report emphasizes the importance of upskilling and training finance teams in a range of areas, including data and technology, in order to thrive in this new environment. Automation, in most of our research examples, was reshaping rather than replacing jobs."
"Empowering staff to use automation technologies themselves, to generate ideas for automation, or to deliver more analytical tasks, was a key element of successful change. This was reinforced by the need for finance staff to have the right attitude, embrace change and be open to learning new skills. We are thankful to ICAEW for joining hands with ICAI and working jointly on this project," he added.
Mr. David Matthews, President, ICAEW said, "ICAEW is delighted to collaborate with ICAI on this report. Technology is transforming our profession, and automation technologies in particular raise profound questions about the future role of chartered accountants. However, automation also creates tremendous opportunities and helps finance functions to deliver more value to their businesses. Professional bodies such as ours can and must play a key role in sharing the practical experience of using these technologies and thereby help our members to thrive in a digital world."
"We would like to thank ICAI for their partnership on this project. We believe that such collaborations between chartered accountancy bodies demonstrate the value of international co-operation and knowledge-sharing and showcase the depth and breadth of our member's experience. This project has also given us a unique opportunity to learn from major companies based both in India and the UK, and we look forward to further collaborations with ICAI in the future," he added.
Subscribe Taxscan AdFree to view the Judgment