Bad Loans: Around 40 Chartered Accountants are under RBI Lens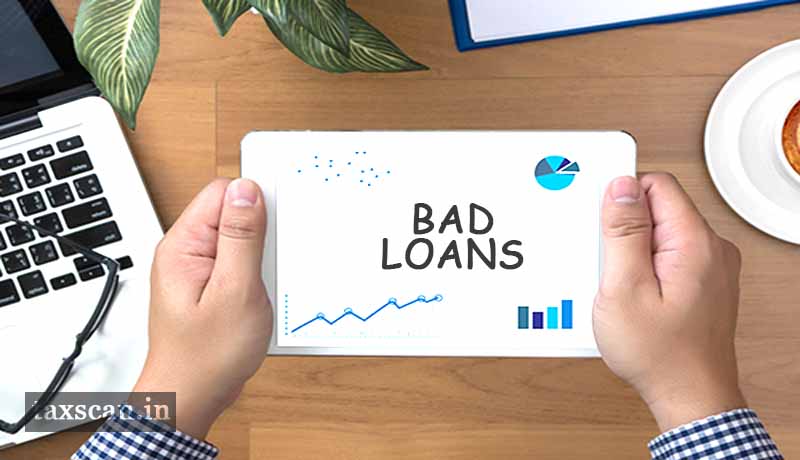 In a bid to cracking the whip on bad loans, the Reserve Bank of India (RBI) is monitoring more than three dozen chartered accountants allegedly conniving with promoters in defaulting as well as restructuring the stressed assets.
This is in the light of over Rs 13,000 crore scam at Punjab National Bank by diamond merchants Nirav Modi and Mehul Choksi.
Reportedly, at a time when more number of companies with stressed assets is coming under the Insolvency and Bankruptcy Code, the central bank is also looking at the role of various key personnel associated with such entities.
As per reports, the Reserve Bank of India (RBI) is looking into the role of around 35 to 40 chartered accountants in loan defaults by various companies to ascertain whether these chartered accountants helped the entities in any illegal manner causing deliberate defaults and subsequently assisting them in restructuring the dud assets.
The Institute of Chartered Accountants of India (ICAI) works closely with the RBI on various issues. The RBI lens on chartered accountants for suspected illegal activities with defaulting companies also come at a time when a substantial number of stressed assets are being taken up under the insolvency resolution mechanism.
The ICAI has already set up a high-level panel to investigate the PNB fraud and to
According to reports, around Rs 4.5 lakh crore worth of non-performing assets are under the insolvency resolution process. The Code, which provides for a market-determined and time-bound resolution framework, seeks to maximize the value of stressed assets rather than resorting to liquidation.