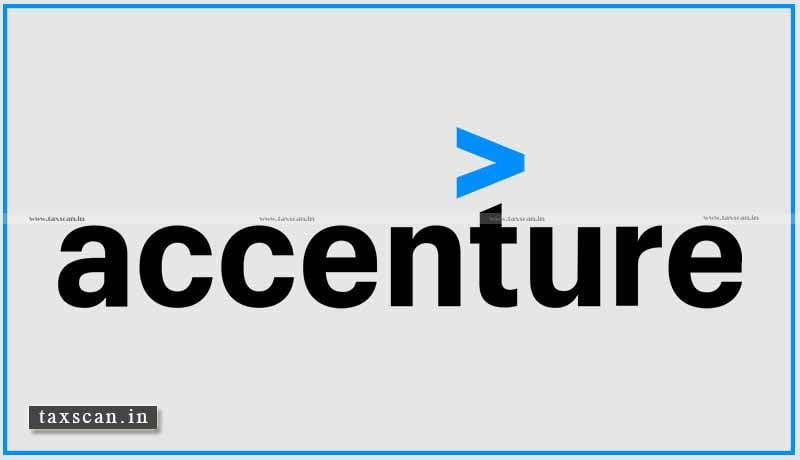 Accenture is inviting applications for the position of Team Lead/Consultant.
Accenture is a leading global professional services company, providing a broad range of services in strategy and consulting, interactive, technology and operations, with digital capabilities across all of these services. With 513,000 people serving clients in more than 120 countries, Accenture brings continuous innovation to help clients improve their performance and create lasting value across their enterprises.
Qualifications: BCom/Chartered Accountant/CA Inter
Years of Experience: 7-11 years
Job Summary
You will be aligned with our Finance Operations vertical and will be helping us in determining financial outcomes by collecting operational data/reports, whilst conducting analysis and reconciling transactions.
The Record to Report team helps clients and organizations in their operational efficiency and balance sheet integrity, cuts time to close and safeguards compliance with regulatory requirements. The areas where this team's expertise lies is in posting journal entries, preparing balance sheet reconciliations, reviewing entries and reconciliations, preparing cash forecasting statement, supporting month end closing, preparing reports and supports in audits.
The Financial Tracking and Reporting team focuses on providing the financial controls and reporting in order to effectively manage CFM activities. This includes providing project-level cost and expense reporting, invoice generation and tracking, project financial tracking, reporting and analytics. The role requires a good understanding of general ledger, balance sheet, statutory reporting, client reporting, fund reporting, Financial Planning & Analysis (FPNA), budgeting and forecasting.
Good to have skills: Finance Processes,Good communication skills, Attention to Detail, Build strong, ongoing relationships with customers
Roles and Responsibilities
Do analysis and solving of moderately complex problems.
May create new solutions, leveraging and, where needed, adapting existing methods and procedures. The person would require understanding of the strategic direction set by senior management as it relates to team goals. Primary upward interaction is with direct supervisor.
May interact with peers and/or management levels at a client and/or within Accenture.
Guidance would be provided when determining methods and procedures on new assignments.
Decisions made by you will often impact the team in which they reside.
Individual would manage small teams and/or work efforts (if in an individual contributor role) at a client or within Accenture. Please note that this role may require you to work in rotational shifts.
Location : Gurugram, India
For more details and to apply, click here.