Bengaluru residents to pay 2% Land Transport Cess along with their annual Property Tax from April 21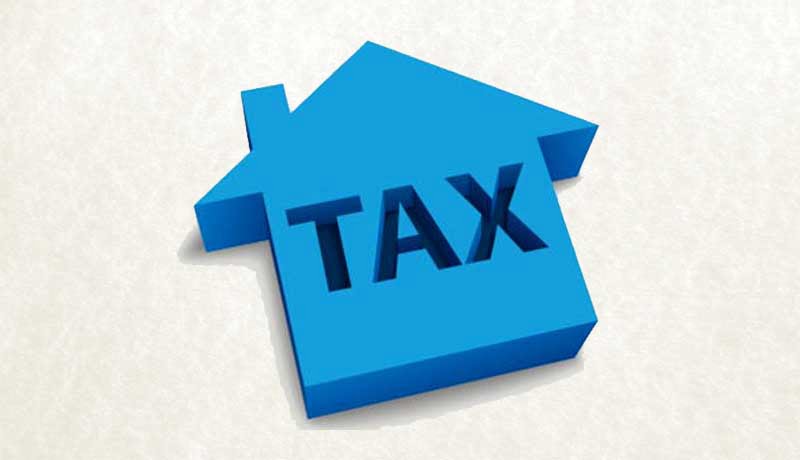 The Bruhat Bengaluru Mahanagara Palike (BBMP) has decided to levy a 2% land transport cess on property tax from April 1, 2021.
The proposal, which was approved by the previous BBMP council in 2018, was put in abeyance fearing public backlash. However, rapped by the Comptroller and Auditor General (CAG) for failing to levy cess, the BBMP council, towards the end of its term, had sought the state government's permission to utilize the cess internally for the upkeep of roads, drains, and streetlights.
When the BBMP council had first passed a resolution on the issue, the state government did not go through with the move, fearing public backlash. But now, both BBMP Administrator Gaurav Gupta and the Urban Development Department of the state government have approved the council's decision.
CAG
The BBMP collects about Rs 2,500 crore to Rs 3,000 crore as property tax from over 18 lakh properties annually. However, unlike other cesses that the civic body collects, the BBMP cannot utilize the Urban Land Transport cess internally but must transfer it to the Department of Urban Land Transport (DULT) once in three months for the upkeep of pedestrian paths, bicycle tracks, and other projects.
Presently, the BBMP collects library, beggary, health, and solid waste management cess, which make up about 24% of the property tax.
Support our journalism by subscribing to Taxscan AdFree. We welcome your comments at info@taxscan.in