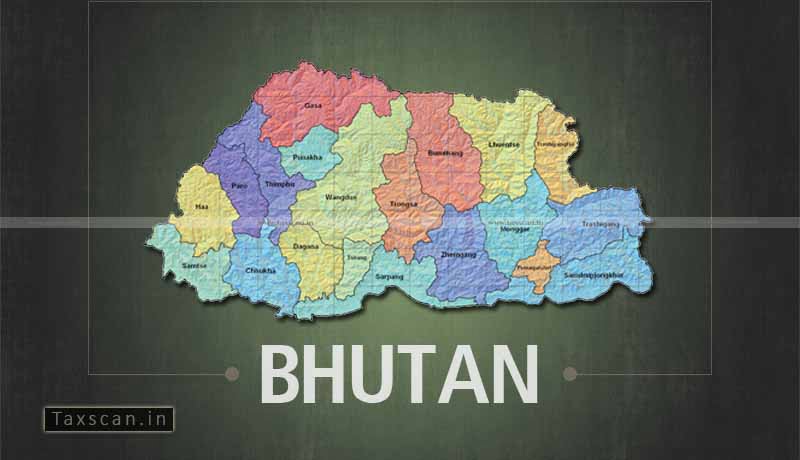 Bhutan's Finance Minister Namgay Tshering issued a bill at the National Assembly amending the Tourism Levy Exemption Act 2018 that made it mandatory for all tourists visiting Bhutan from the neighboring countries to pay Sustainable Development Fee (SDF) of INR 1000 (25% OF USD65).
The proposed amendment expects to generate additional revenue along with a promotion to make Bhutan a high-end tourism destination. As per the reports, the country wants to control the tourists from South Asian countries and also the fees are levied considering the situations of tourists violating the local laws and disrespecting their cultures.
There is a concern that the amendment will affect the hotelier's investment as the number of tourists drop. The owners will eventually have to cut down the number of employees which will, in turn, result in unemployment and uncertainty in the job market.
Bhutan has also extended an idea to charge visa fees to regional tourists in line with Bhutan's high-value-low-impact tourism policy. This, if applied, will make it way too expensive for many Indian tourists to afford.