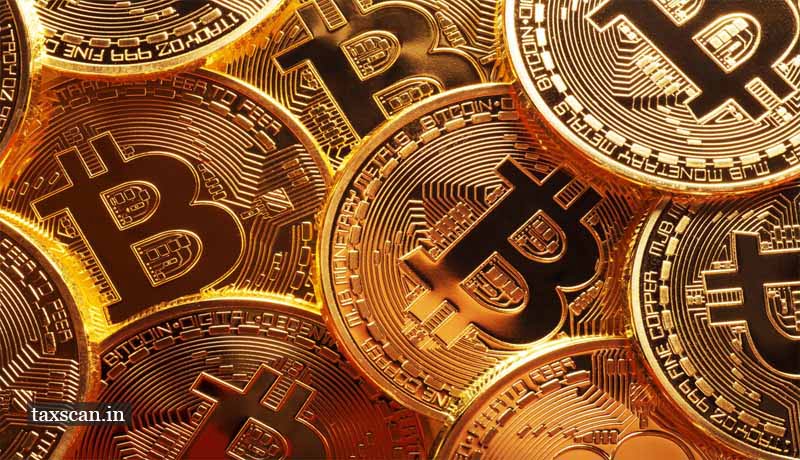 While pronouncing this year's Union Budget 2018, the Finance Minister Arun Jaitley has reaffirmed that cryptocurrencies would not be considered as legal tender and the holders of cryptocurrencies including bitcoins are under the income tax scanner.
"The government does not consider cryptocurrencies legal tender or coin and will take all measures to eliminate the use of these crypto-assets in financing illegitimate activities or as part of the payment system," he said.
The position of the Union Government regarding cryptocurrency was already made clear when IT Department had sent over 10000 notices last month to cryptocurrency holders. Through the notice, the Government had urged cryptocurrency holders to pay tax on capital gains.
Earlier, RBI has clarified that it has not given any license or authorization to any entities to operate such schemes or deal with Bitcoins or any virtual currency. RBI has rather cautioned people about the risks associated with virtual currencies. Last year, the research wing of the Central Bank, Institute for Development & Research in Banking Technology had released a report which said that the time has come for India to accept the Block Chain Technology.
In today's speech, the Finance Minister said that the government would take all measures to eliminate the use of crypto-assets in financing illegitimate activities and would also explore the use of blockchain technology for ushering in the digital economy.
"(A) distributed ledger system or the blockchain technology allows organization of any chain of records or transactions without the need of intermediaries," he added.
To Read the full text of the Finance Bill, 2018 CLICK HERE