Blocking of E-Way Bills of Trucks Seized in case of Smuggling of Liquor in Bihar: Lack of Cooperation by GST Council addressed at Patna HC amidst Bail Hearing [Read Order]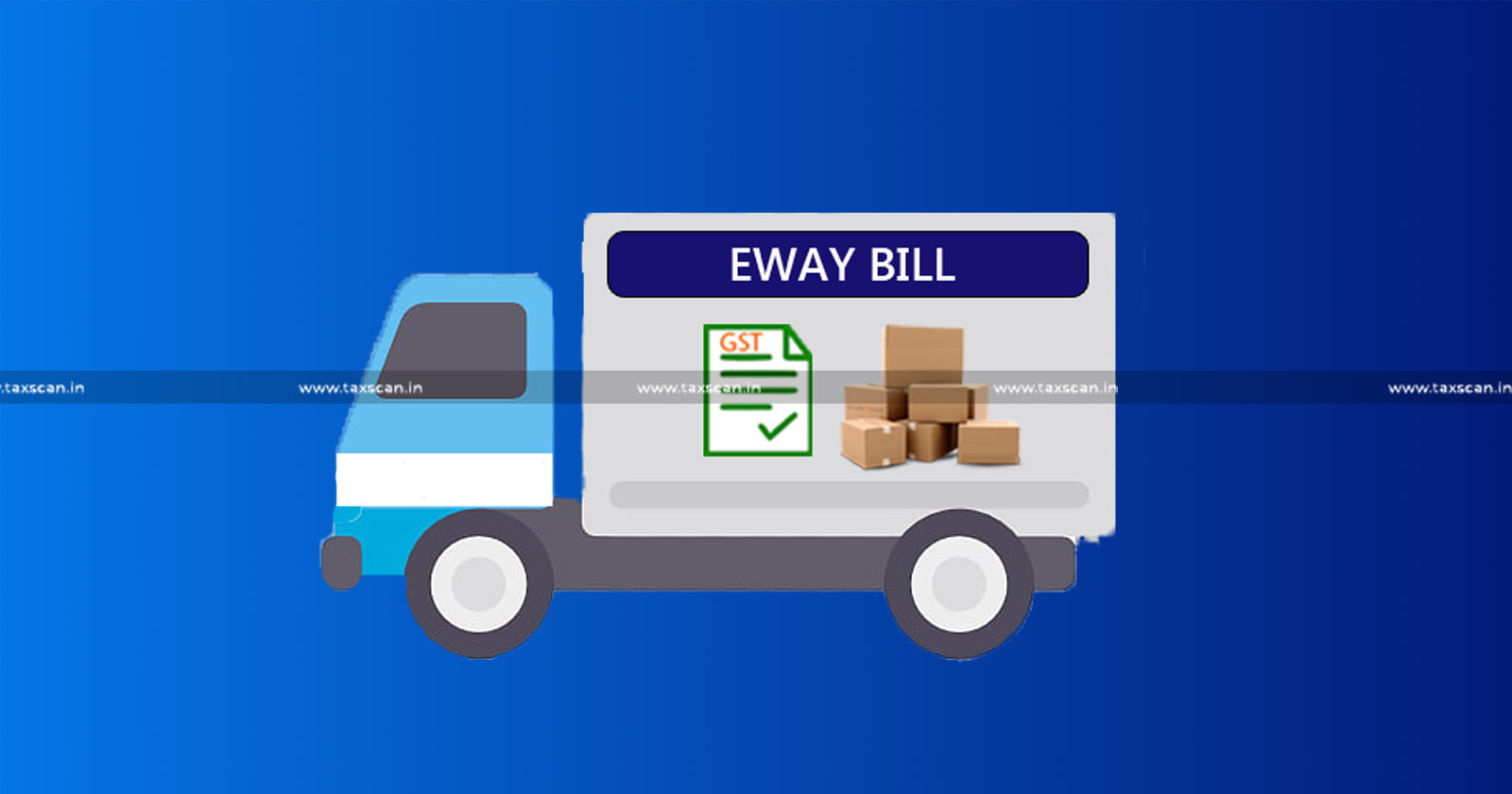 The Patna High Court, amidst hearing the bail plea of the accused in Sanjiv Kumar Rai vs The State of Bihar [2022 TAXSCAN (HC) 968], observed the lack of cooperation of the GST Council to block the generation of E-way Bills with respect to such trucks which are seized and confiscated in the State of Bihar for smuggling of liquor.
The case against the accused was for being involved in smuggling 2529 liters of illicit alcohol.
The Patna High Court, on 03.08.2022 had issued an order directing the State Government in particular the State Tax Department to develop a mechanism in consultation with the GST Council for the blocking of E-way bills.
Mr. Vikash Kumar, appearing for the State submitted that, to break the supply chain, the State Government is under obligation to take all measures and blocking of generation of E-way Bills is one of such steps but till date no substantial cooperation has been extended by the GST Council.
In this regard, Mr. Vikash Kumar informed the Court that vide Letter No. 1515 dated 06.06.2022 the State of Bihar had already informed the GST Council but no response has been received from their end.
He also submitted that the State Government has undertaken serious measures to stop the supply chain of the liquor.
The Single Bench of Justice Purnendu Singh thus directed the Registrar (List & Computer) to place the records of the present case along with the records of another Criminal Miscellaneous Petition, in view of the submission that, "such reports are required to be referred particularly with respect to the measures taken by the State Government."
The petitioner was denied bail as "it will not be in the interest of the society to release the petitioner on bail."
Subscribe Taxscan Premium to view the Judgment
Support our journalism by subscribing to Taxscan premium. Follow us on Telegram for quick updates
Sanjiv Kumar Rai vs The State Of Bihar
Counsel for Appellant: Mr. Ramchandra Singh
Counsel for Respondent: Mr. Ajit Kumar & Mr. Vikash Kumar
CITATION: 2022 TAXSCAN (HC) 968