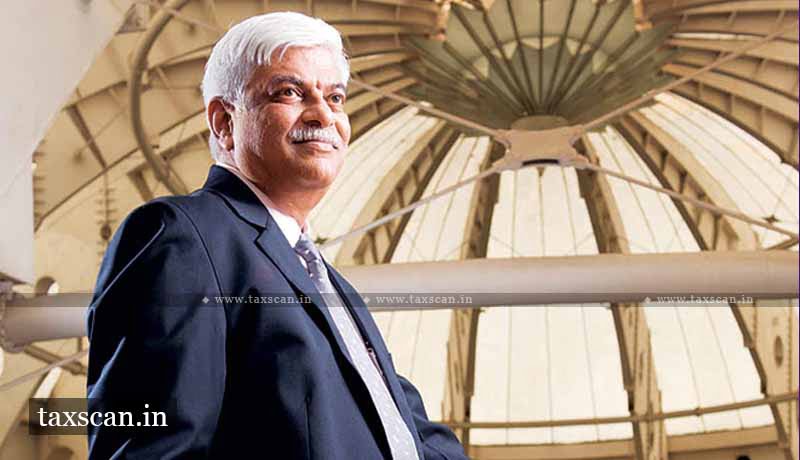 The Bombay High Court refused to grant bail to Ramchand Karunakaran, Managing Director of IL&FS Transportation Networks accused of Money Laundering to the tune of INR 27.78 Crores.
The applicant, Ramchand Karunakaran has seeked his release on bail in relation to an offence under the Prevention of Money Laundering Act, 2002.
The applicant was summoned by the Enforcement Directorate (ED) for investigation and he cooperated with the investigation throughout. The applicant was arrested on 19th June 2019 and the Enforcement Directorate was granted his custody, then he was remanded to judicial custody and since then, is incarcerated.
The submission of applicant was to the effect that on perusal of the complaint, the alleged case of ED is that the Committee of Directors (COD) of IFIN in connivance with promoters of groups sanctioned loans to several group companies which have been named in the complaint, at the time when these groups were under financial stress and unable to discharge their outstanding loans and the new loans were sanctioned to repay their earlier loans and to be utilized by the groups, otherwise then, as mentioned in the Credit Approval Memorandum thereby committing schedule offences.
The applicant submitted that the COD of IFIN which had the sole authority to approve all loan proposals the applicant was not a member of COD of IFIN and thus, no accusations can be attributed to him.
In the complaint, ED has apportioned an amount of Rs.27.78 Crores towards proceeds of crime under Section 2(1)(u) of PMLA being PRP, deputation cost and proceeds receipts from sale of shares received by the applicant during financial year 2015 to 2018, out of which the submission advanced is, the deputation cost is not paid to the applicant but it has gone to the IL&FS from ITIN.
On the other hand the respondent strongly relied on the material contained in the complaint and submit that the applicant is implicated in a serious offence under the Prevention of Money Laundering Act and relying on the affidavit in reply sworn by the competent officer of the Directorate of Enforcement would asseverate that while considering the bail for an offence under the PMLA, the barrier of Section 24 of the Act, which cast a burden of proof on the accused/applicant in any proceedings under PMLA will have to be crossed.
The Single Judge bench of Justice Bharti Dangre noted that the magnitude of the offence involving the applicant is enormous and the amount involved is huge. The effect of the conspiracy on behalf of the accused persons focusing on a desired result makes it a serious economic offence.
In the background of the accusations and its gravity, the court held that the applicant is not entitled for being released on bail and the application deserves to be rejected.
Subscribe Taxscan AdFree to view the Judgment