Bombay High Court allows revision of claim of GST Transitional Credit in Form TRAN-1 [Read Order]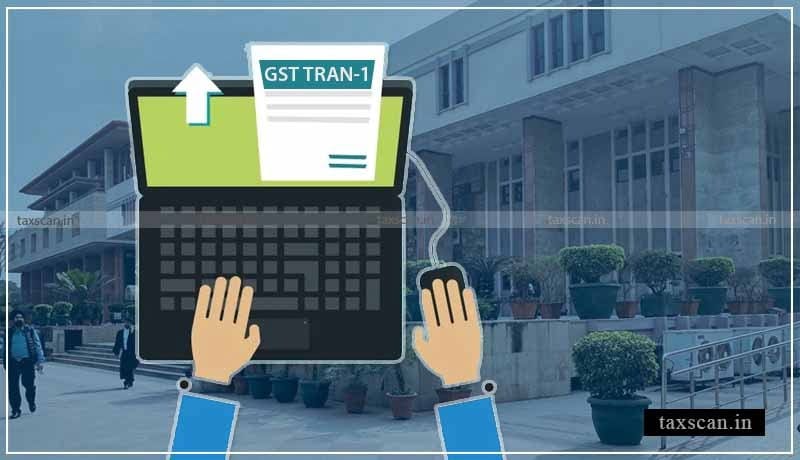 The Bombay High court allowed revision of the claim of Transitional Credit in Form TRAN-1.
The grievance of the petitioner, Gayatri Agro Agencies is that after the introduction of the Central Goods and Service Tax Act, 2017, and Central Goods and Service Tax Rules, 2017, there were several glitches in the online submission of forms software owing to the new regime. Under the new regime, the establishments like the petitioner were permitted to carry forward existing accrued CENVAT credit upto 30.06.2017 under Section 140 of the Act.
The petitioner uploaded its form GST TRAN-1 claiming credit of Rs.66,45,387/- under the Value Added Tax (VAT) and Rs.7,77,489/- under the Excise Act. The form was uploaded in view of the acknowledgment by the GST Department. When the petitioner checked from the Dashboard or Homepage, the petitioner read the message as "pending invoices" (these will be added after validation). The petitioner realizes that the form has not been properly uploaded due to the glitches in the portal of the GST. The petitioner, therefore, lodged complaints as regards the glitches, and the copies of the same are placed on record. After lodging multiple complaints on 09.12.2017, 27.12.2017, and 30.12.2017, the petitioner received communication on 02.01.2018 and 08.01.2018 from the GSTN Portal that the grievance of the petitioner cannot be resolved as the period for uploading form GST TRAN-1 return had expired.
The petitioner attempted a manual submission of its revised form GST TRAN-1 and informed the Department about the technical glitches in the portal, on 08.01.2018 and 20.02.2018.
The division bench of S. G. Mehari and Justice Ravindra V. Ghuge in the light judgment delivered by the Division Bench of the Punjab and Haryana High Court in Adfert Technologies Pvt. Ltd. Vs. Union of India and the judgment delivered by the learned Division Bench of the Gujarat High Court in Siddharth Enterprises Vs. The Nodal Officer, 2019 permitted the petitioner to tender the revised form GST TRAN-1, online as well as by tendering a copy manually to respondent No.4 within two weeks' time.
Subscribe Taxscan AdFree to view the Judgment
Support our journalism by subscribing to Taxscan AdFree. Follow us on Telegram for quick updates.