Bombay High Court to hear Plea seeking Regulation of Cryptocurrency Market in India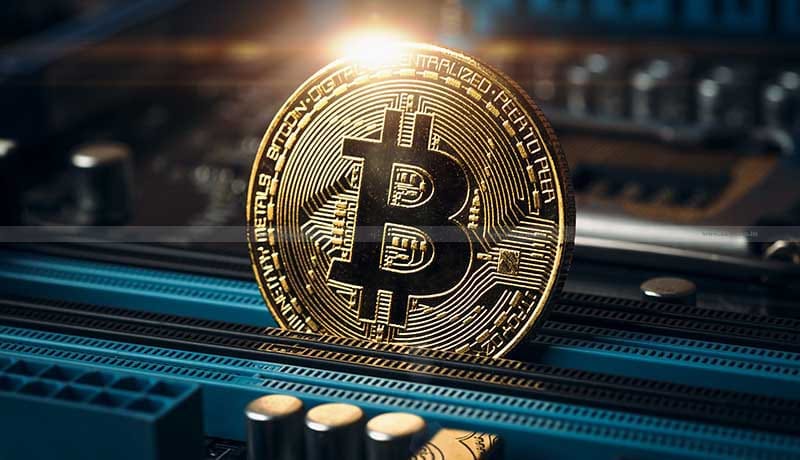 The Bombay High Court to hear a plea Seeking Regulation Of Cryptocurrency Market in India.
The lawyer has filed a public interest litigation (PIL) before the Bombay High Court, seeking directions to the Union of India for formulating a comprehensive mechanism to rectify the risks involved in the largely unregulated cryptocurrency market in India.
The petitioner blames the government for the lack of initiative in formulating comprehensive legislation for crypto regulation after the Supreme Court Judgment in 2020. Due to the absence of legislative intervention, unregulated crypto trade in the way of drug trade, terror financing, money laundering and other unlawful activities are burgeoning. Lack of clarity on taxation of cryptocurrency trade has resulted in huge exchequer losses, the petitioner says.
The petitioner alleges that a fraud has been committed on him by the 'Buyucoin' Cryptocurrency trading website. ta According to him, the website only approves crypto transactions of a smaller number of coins from the Buyucoin wallet to maximise their revenue from flat transaction and exchange fees of each such process. When the petitioner tried to withdraw a substantial number of Dogecoins at once from his wallet when the market value of the said currency was at an all-time high, the transaction was stuck in the gateway and illegally rescinded by the platform itself. He further alleges that Buyucoin unlawfully withheld his investments till the market was no longer favourable, despite repeated assurances to resolve the issue by the support staff and Buyucoin officials. Afterwards, the coins were restored to his wallet but the act of withholding the coins, without any prior notice regarding the suspension of services, has incurred him huge losses, the advocate asserts.
"While it is easy to launch a trading platform and receive money from customers in return for cryptocurrency, there is no guarantee that the amount paid to exchange platform for acquiring crypto is truly purchased in the user's name or is only an illusion to siphon off funds," the petitioner added.
Support our journalism by subscribing to Taxscan AdFree. Follow us on Telegram for quick updates.