Govt Extends Deadline for Income Tax Audit & Return Filing to Nov 7 [Read Order]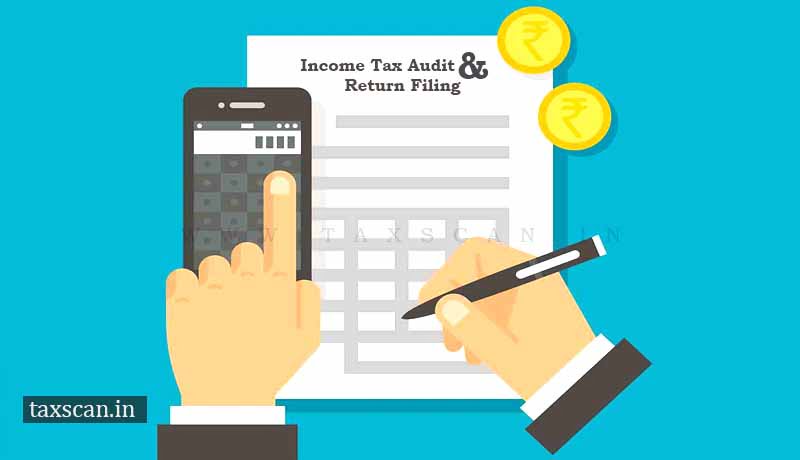 The Central Government today declared that the due date for tax audit and return filing under the provisions of Income Tax Act is extended to November 7th. Earlier, the due date was October 31st.
In this backdrop, the stakeholders requested for extension of time so as to allow sufficient time to tax professionals , and thus, facilitate their ease of compliance with statutory responsibilities under various fiscal laws.
Read the full text of the Order below.