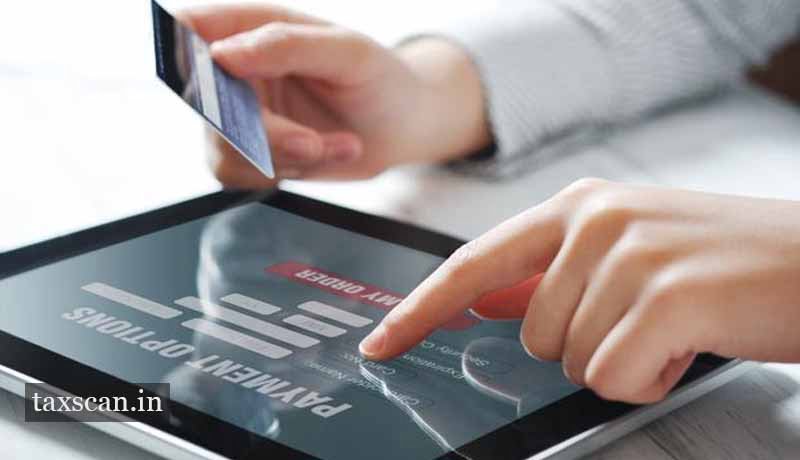 The Union Budget announced by the Union Finance Minister Piyush Goyal for the year 2019-20 has increased the threshold limit for the levy of income tax up to Rs. 5 Lakhs. An additional amount of 1.5 lakhs is already available as a deduction. Consequently, there would be no tax liability on income up to Rs. 6.5 Lakhs.
For the salaried class, the budget increased the amount of Standard Deduction to Rs. 50000 from the current Rs. 40,000.
Additional deductions such as interest on home loan up to Rs. 2 lakh, interest on education loans, National Pension Scheme contributions, medical insurance and medical expenditure on senior citizens etc, are also provided for in the Interim Budget 2019-20. Thus tax benefit of Rs. 18,500 crore is proposed to be provided to an estimated 3 crore middle class and small taxpayers comprising self-employed, small business, small traders, salary earners, pensioners and senior citizens.
in the year 2017-18, the tax returns filed reached 6.86 crores, an increase of 25% over the previous year. This year, as on 31-10-2018, already 5.99 crore returns have been filed which is an increase of 54.33% compared to the previous year till this date. The new filers added this year are 86.35 lakh.