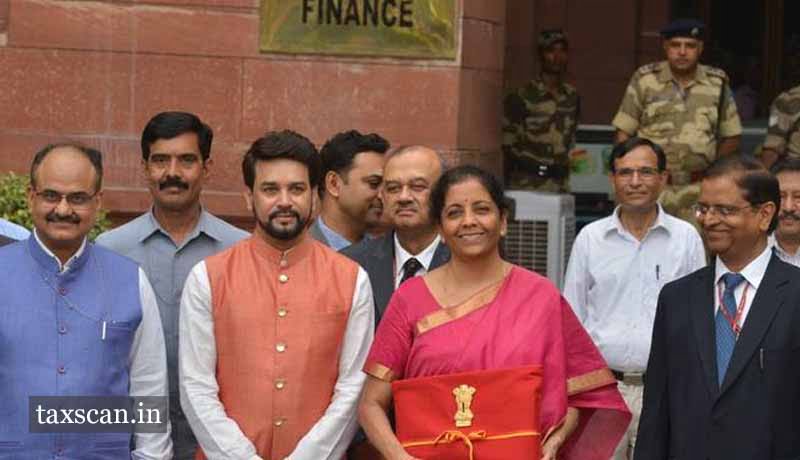 The Ministry of Finance has invited Suggestions from the Industry and Trade Associations for Budget 2020-21 regarding changes in direct and indirect taxes.
The Ministry has invited suggestions for changes in the duty structure, rates and broadening of tax base on both direct and indirect taxes giving economic justification for the same.
The Finance Ministry said that, suggestions and views may be supplemented and justified by relevant statistical information about the production, prices, revenue implication of the changes suggested and any other information to support your proposal. The request for correction of inverted duty structure, if any for a commodity, should necessarily be supported by value addition at each stage of manufacturing of the commodity. It would not be feasible to examine suggestions that are either not clearly explained or which are not supported by adequate justification/statistics.
The Ministry asked to sent suggestions and views may be emailed, as a word document in the form of separate attachments, in respect of Indirect Taxes [Customs and Central Excise [for commodities outside GST)] to budget-cbec@nic.in and Direct Taxes to ustp13@nic.in. Hard copies of the Pre-Budget proposals/ suggestions relating to Customs & Central Excise may be addressed to Shri G. D. Lohani, Joint Secretary (TRU-I), CBIC, while the suggestions relating to Direct Taxes may be addressed to Shri K. C. Varshney, Joint Secretary, Tax Policy and Legislation (TPL-I), CBDT. It would be appreciated if your views and suggestions reach us by the 21st of November 2019.