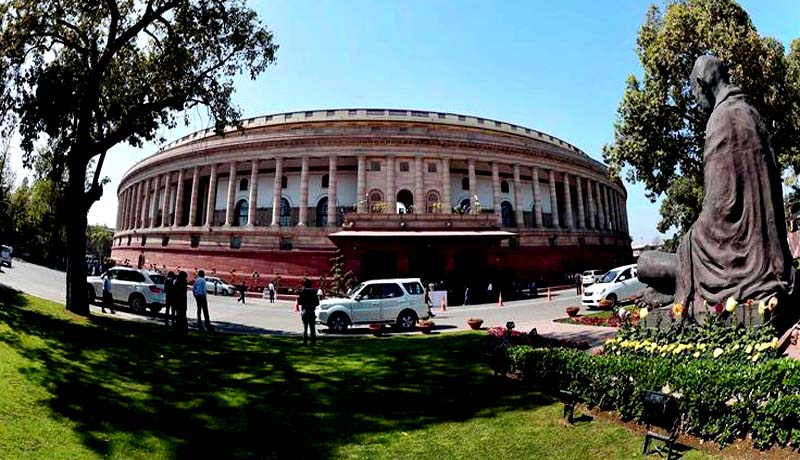 As the Lok Sabha elections to be held in May 2019, the last budget of the NDA Government will be presented on 1st February by the Union Finance Minister Arun Jaitley. The budget session of the Parliament will start from 31st January to 13th February.
According to a tweet by ANI, the interim budget will be presented on February 1 during the budget session of the parliament. The decision was taken in the meeting of the Cabinet Committee on Parliamentary Affairs (CCPA).
The Union Budget 2019 will be the sixth consecutive Budget to be presented by the FM Arun Jaitley.
Also Read: GST: Non-compliant Businesses can't generate E-Way Bill
With the rollout of GST on 1st July 2017, the budget does not have much relevance in the case of indirect taxes. The main focus of the budget will be on the direct tax.
On 21 September 2016, the government put an end to the 92-year-old practice of separate rail and general budgets and merged the two to one. With the government's decision, Railway Budget 2019 will be presented as a part of the Union Budget. In 2018, the Budget session had ended on April 6. A legislative research body has termed the budget as the least productive since the year 2000.
According to data provided by Parliamentary Affairs minister Ananth Kumar, the productivity during the Budget session in 2018 in Lok Sabha (LS) was 134 percent, and that of the Rajya Sabha (RS) around 96 percent during the brief Part I of the session. The Part I of the session had seven LS and eight RS sittings.